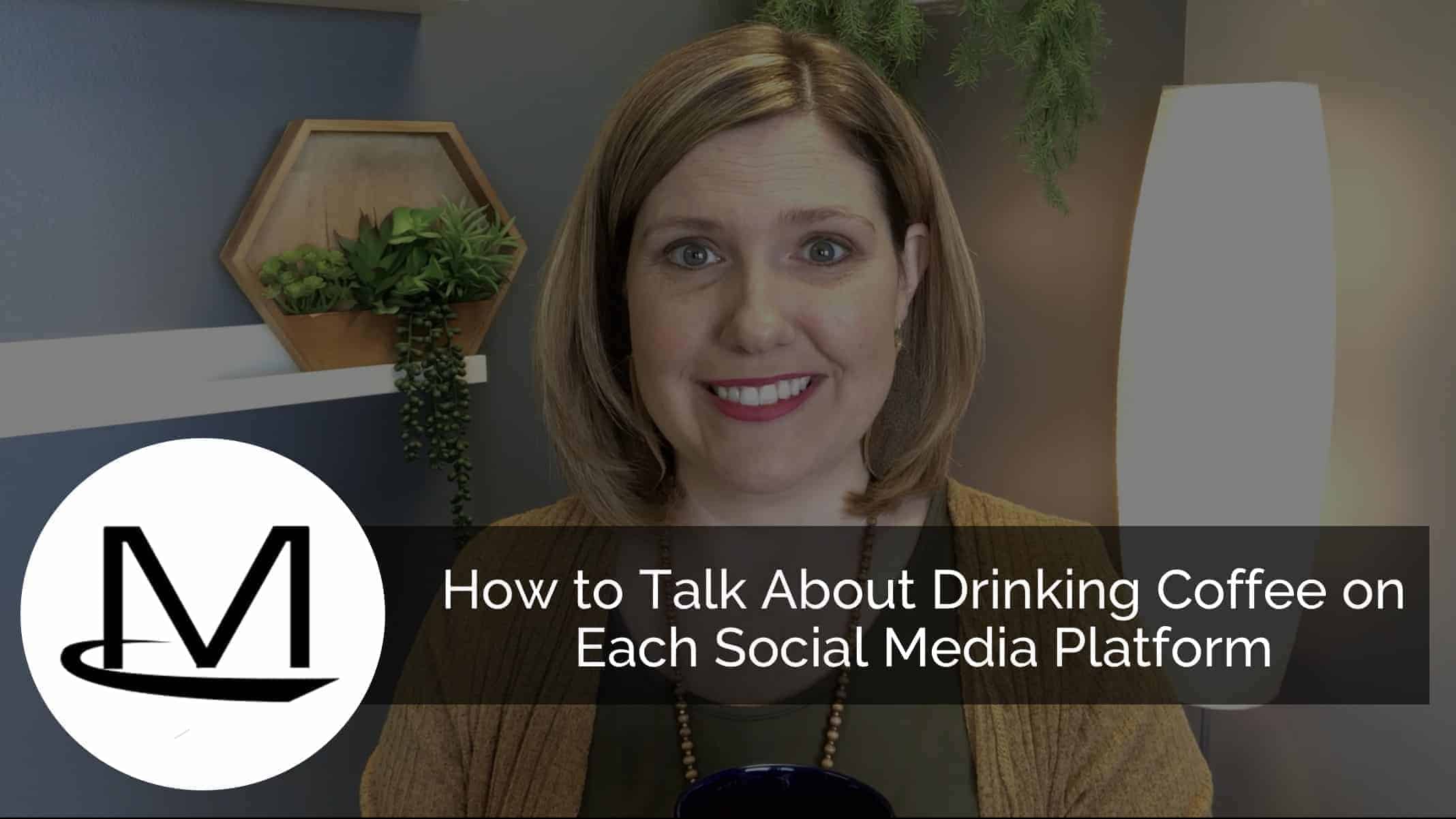 28 Oct

How To Talk About Coffee on Each Social Media Platform Vlog

When using social media platforms, they all require a different type of content. You can use the exact same post on Facebook, Twitter, Instagram, LinkedIn, and Pinterest and expect it to carry the same message. It just won't work.

Listen as Lindsay explains the differences in using each platform when she's talking about drinking coffee.

Here's a little visual for you too!