The Importance and Impact
Content creation offers several significant benefits for your business, including increased website traffic, thought leadership establishment, improved SEO, and enhanced customer engagement. By incorporating content creation and blogging into your marketing strategy, you can effectively reach and connect with your target audience, ultimately driving business growth and success.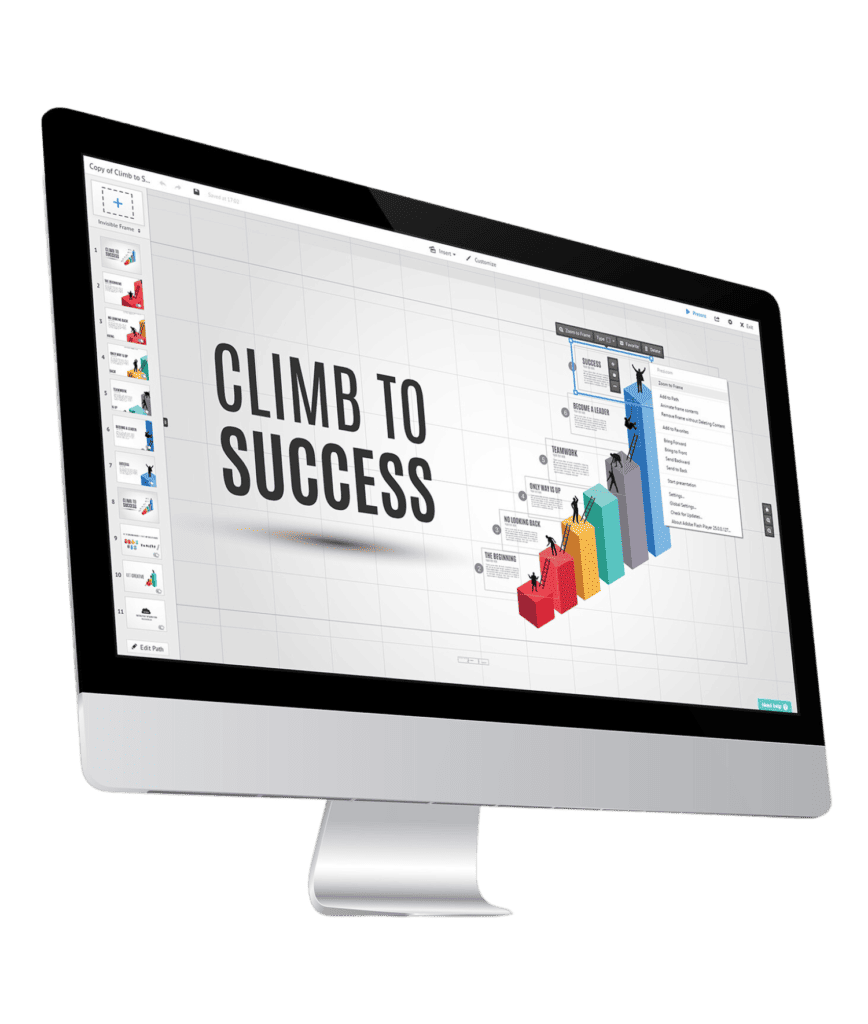 Engaging Content that Captivates Your Audience
Key benefits include the following: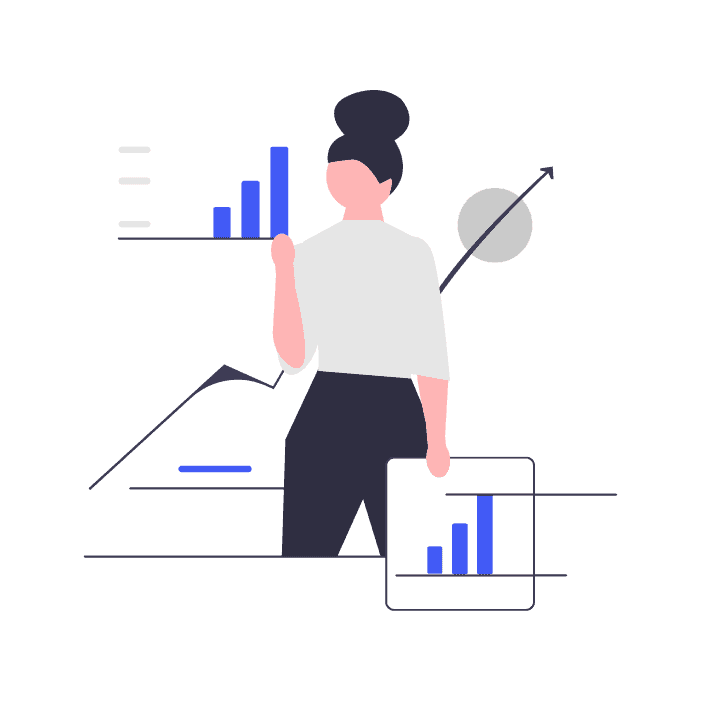 Increased Website Traffic
Regular blog posts create valuable content attracting more visitors to your website. Optimize posts with keywords, share on social media to boost search rankings, and drive organic traffic. More visitors increase engagement and conversions.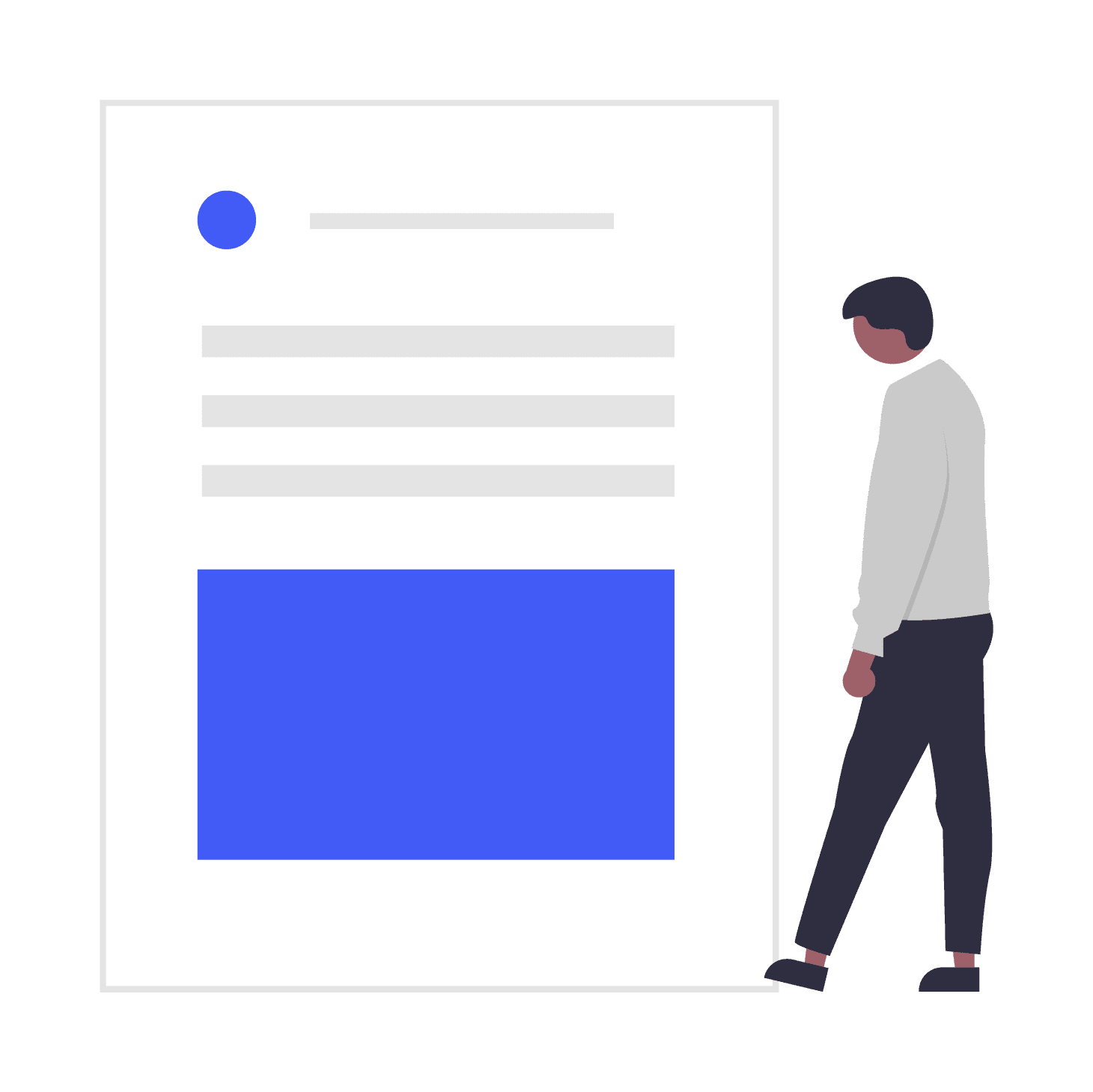 Establishing Thought Leadership
Blogging showcases your expertise, positioning you as a thought leader. High-quality content builds credibility, trust, and brand loyalty, opening doors to new business opportunities.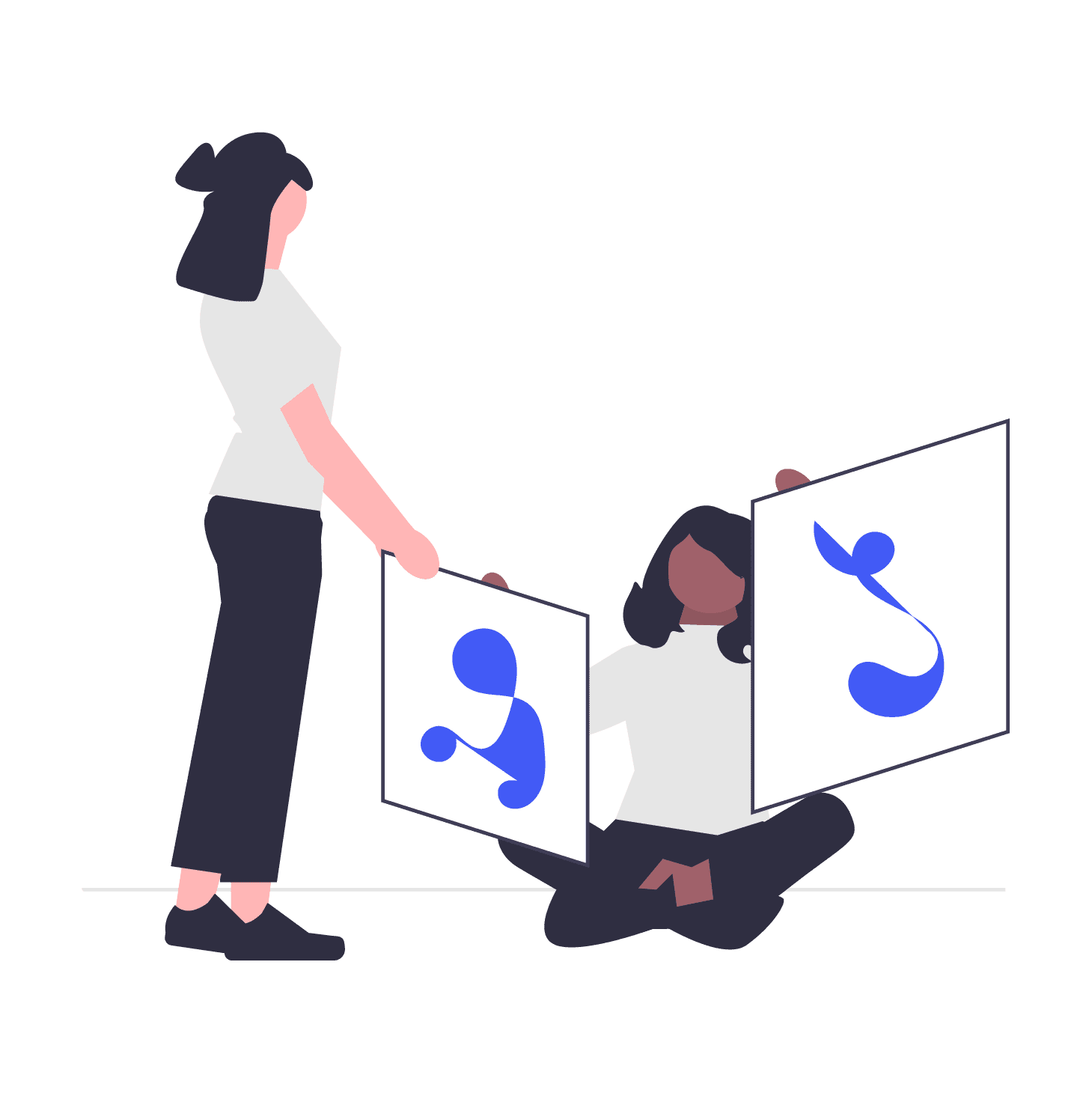 Improved Search Engine Optimization
Blogging offers a chance to create fresh, relevant content that search engines love. By optimizing with keywords, meta tags, and links, you boost your website's SEO. This increases visibility, attracts more visitors, and improves search rankings.
Enhanced Engagement and Interaction
Blogging enables interactive communication with your audience. By allowing comments and feedback, you foster discussions and show customer commitment. Use your blog to promote, offer deals, and gather insights, strengthening your relationship with customers.
Client Success Client Success Client Success
The McWilliams team is phenomenal! Every person I've interacted with have great personalities and really care about helping you get your business where you want to go.

The results are apparent: In under a year, my business has more than tripled! This was by far the best advertising money I have spent... Everything else was a waste comparatively.

An amazing team. Easy to work with, patient, knowledgeable, and their work is top-notch. Wouldn't want to work with anyone else!! Highly recommend for any and all of anyone's needs.

Working with McWilliams Media is hands down one of the best experiences you can ask for. While in communication with them, they were responsive and called back very quickly. Very nice people, and easy to get along with.

If you want to receive great products & services from great people, go see the team at McWilliams Media and you won't be disappointed. ARK Roofing & Construction trusts them with our name, you should too!

The entire team at McWilliams Media is GREAT to work with... I love the look of our site, and I love that I'm able to have a hosting package that includes monthly updates, especially since adding a blog page last year! I HIGHLY recommend McWilliams Media for website design and for any of your digital marketing needs!

McWilliams Media made my website, and I am very pleased with the finished product! The team was easily accessible and incredibly responsive. They were great to work with. I highly recommend McWilliams Media to anyone wanting to create or improve a website!

McWilliams Media has proven themselves to be the best at SEO and they have helped my business grow tremendously. They have many other great services, and their customer service is top notch. I could not recommend them enough! If you want to take your business to the next level, call now!

I've had the pleasure of working with the awesome people at McWilliams Media for more than a year. They are professional, exceptional at what they do and they make the process fun! If you need help with your website, SEO or social media presence, you'll be hard pressed to find a better team! Call them now, you'll be glad you did!

So impressed by this firm! Couldn't ask for a more professional, communicative and creative team. These are truly local grassroots people who genuinely understand the local market. Their knowledge and advice for growth potential for our company is priceless. Absolutely lovely people! Highly recommend.