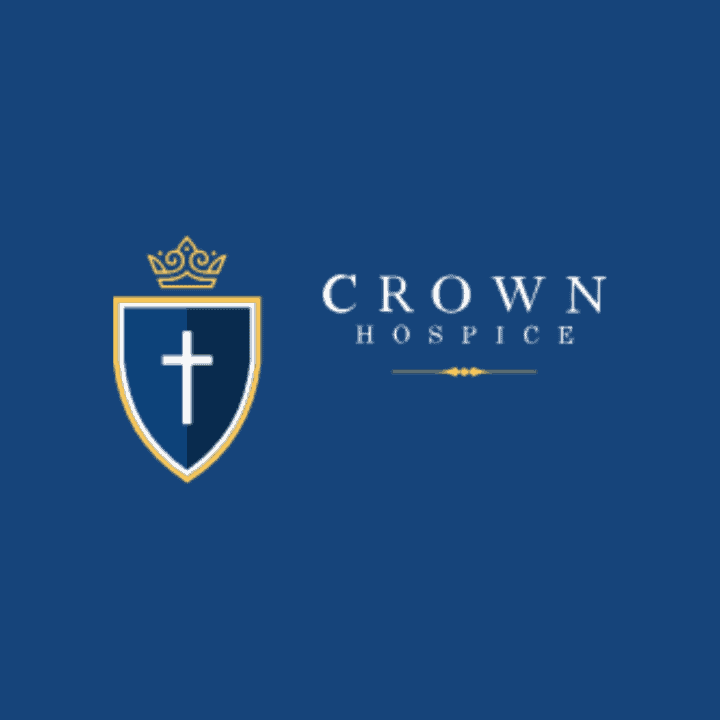 20 Oct

Crown Hospice St. Louis | McWilliams Media | Featured Business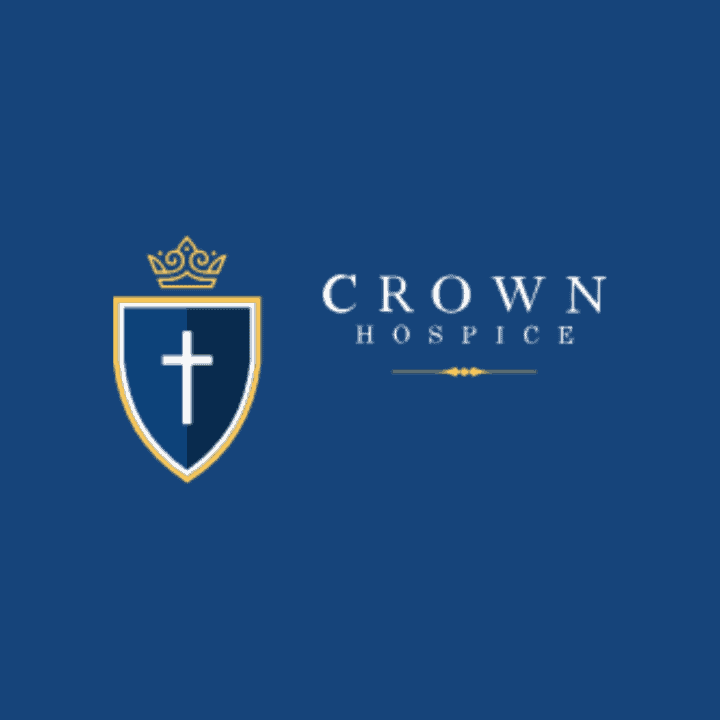 Patient-First Care
Crown Hospice St. Louis is a distinguished healthcare organization that delivers exceptional end-of-life care to patients and their families. Founded on the principles of compassion, dignity, and respect, this hospice stands out for its commitment to providing personalized, holistic support to individuals facing life-limiting illnesses.
What Sets Crown Hospice Saint Louis Apart?
One of the critical differentiators of Crown Hospice St. Louis is its patient-centered approach. They understand that each patient has unique physical, emotional, and spiritual needs. To address this, the hospice team creates tailored care plans prioritizing comfort and quality of life. This approach helps patients and their families navigate the difficult journey of end-of-life care with dignity and compassion.

Another distinctive feature of Crown Hospice St. Louis is its commitment to improving patients' and their families' quality of life. They offer extensive bereavement support and counseling services to help loved ones cope with losing their family member or friend. This holistic approach extends beyond the patient's physical well-being and aims to create a nurturing environment for everyone involved.
Services 
Crown Hospice St. Louis offers a comprehensive range of services to meet the needs of patients and their families:
Pain Management

Medical Care 

Emotional and Psychological Support

Spiritual Care

Assistance with Daily Living Activities

Bereavement Support

Education and Training

Holistic Care Plans 

Advanced Technology

Comprehensive Care Team

Medication Management

24/7 Availability

Home-Based Care

Respite Care

End-of-Life Planning
These services collectively reflect Crown Hospice St. Louis's commitment to delivering a holistic, patient-centered approach to end-of-life care, focusing on each individual's physical, emotional, spiritual, and practical needs while providing unwavering support to their families.
Business Information  
Crown Hospice
2858 Professional Court
Cape Girardeau, MO 63703-5035
573-840-5029
Quality Care
In a world where healthcare can often feel impersonal, Crown Hospice St. Louis stands out for its dedication to preserving the dignity and quality of life of individuals facing life-limiting illnesses. They focus on the individual, provide holistic care, offer comprehensive support, and embrace technology to ensure the highest standard of care. Crown Hospice St. Louis is not just a healthcare provider; it is a compassionate partner on the journey of life's most challenging moments, offering comfort, support, and dignity when it is needed most.