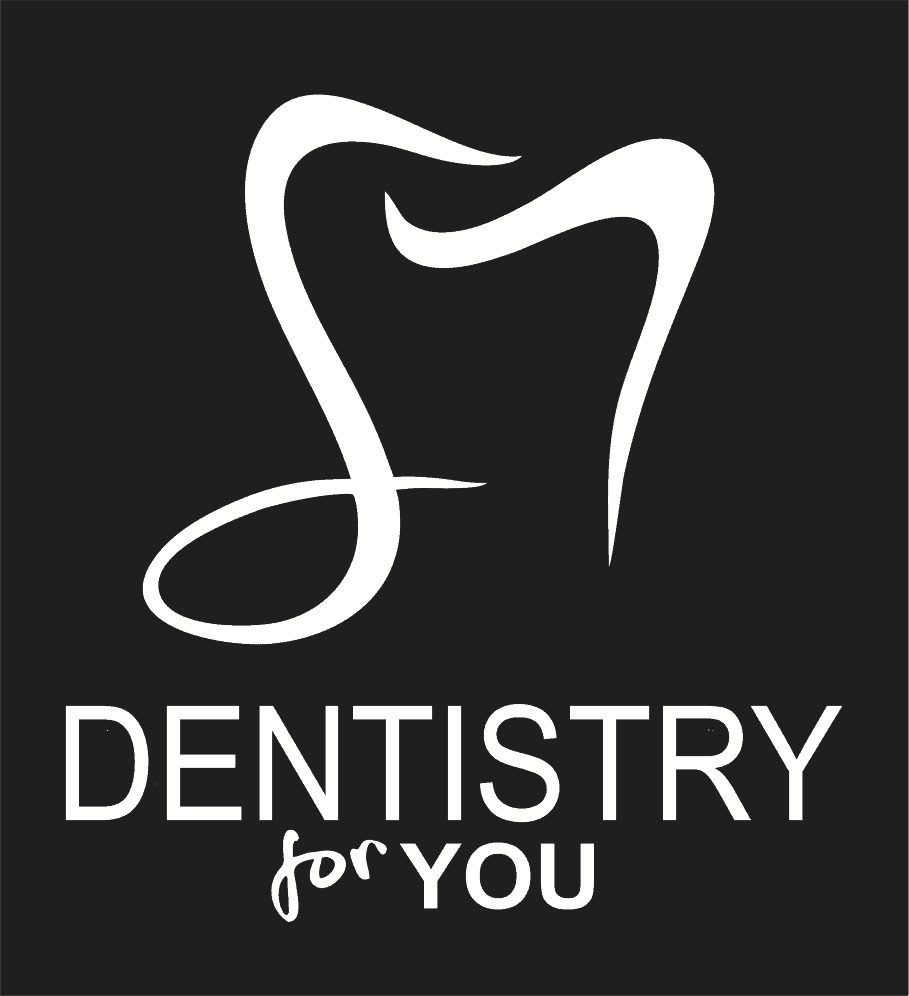 19 Jul

Dentistry For You OKC | Featured Business
About Dentistry For You OKC
Dentistry For You OKC wants you to feel at ease and at home the moment you walk through their doors. The staff's area of expertise is in making people smile, maintaining oral health, and assisting you in having a pleasant dental appointment.
What Sets Dentistry For You OKC Apart
At Dentistry For You OKC, they are always eager to advance our doctors and staff so that we may confidently educate our patients on investing in their health, delivering them with the finest dental care possible, and enhancing the lives of those in the local community.
Dentistry For You OKC l always welcomes new patients, especially those who have been referred by our excellent loyal patients.
The staff is accessible, and is continuously up to date on CDC, DPH, and ADA infection control guidelines. Please do not hesitate to ask any questions you might have regarding your dental visit. They guarantee that your visit will be taken care of with the greatest attention possible.
If you are experiencing dental pain, please do not put it off any longer. Delaying treatment will only make your condition worse and might limit your treatment choices.
Services
Here is a list of the inspection services that Dentistry For You OKC provides:
Invisalign
Teeth Whitening
Mercury-free fillings
Sedation Dentistry
Periodontal Screening, non-surgical therapy, Laser Therapy
Cosmetic Dentistry
Root Canal Treatment
Oral Surgery/Extractions
Dentures and Partials
Implant Placement and Restorations
Business Information
Dentistry For You OKC
Address:
In conclusion, Dentistry For You OKC office has a reputation for offering personal attention and care, whether you visit Dr. Mark Vandenberg or Dr. Thanh Dao. You'll notice that their top priority is listening to and comprehending your requirements and issues from the moment you walk in. During your visit to our office, they want you to feel at ease and comfortable. The staff specializes in enhancing smiles, preserving dental health, and assisting you with cosmetic improvements. Dentistry For You OKC takes pleasure in keeping your smile gleaming and they truly care about you and your dental health.
To learn more about this business, make sure to check out their Google reviews. 
Click here to return to the home page.