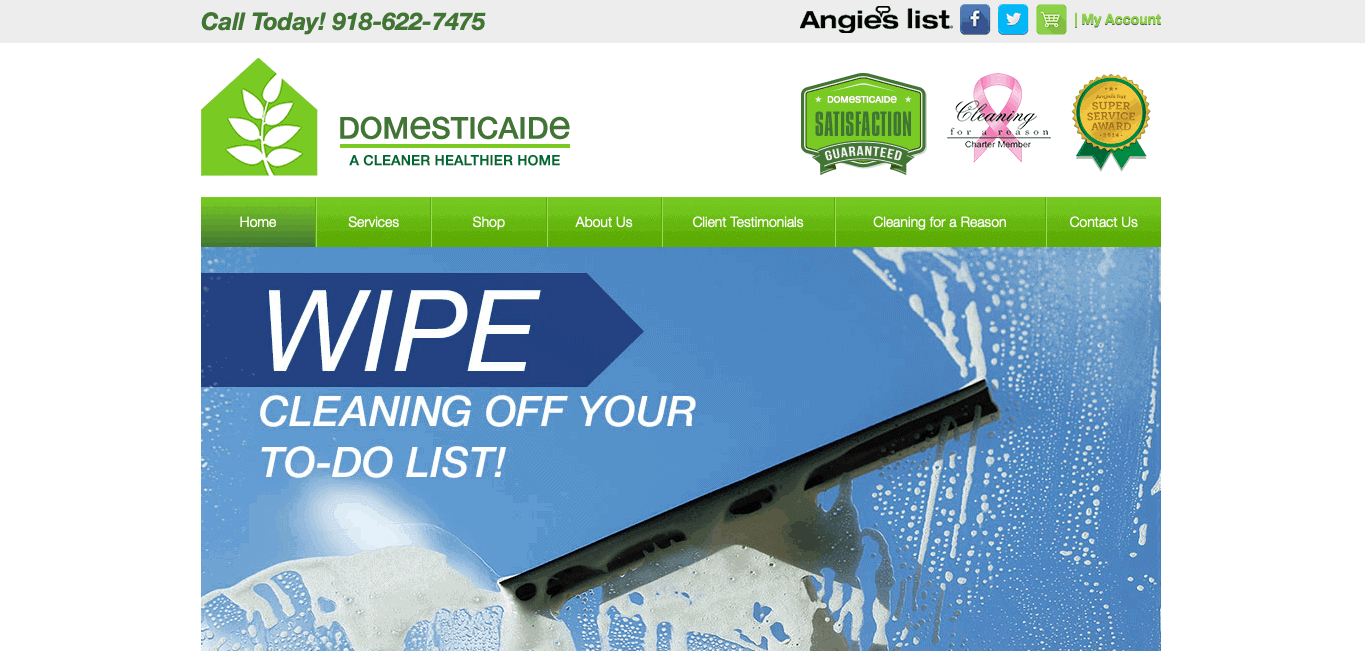 30 Jul

DomesticAide | Featured Business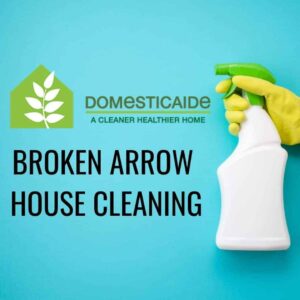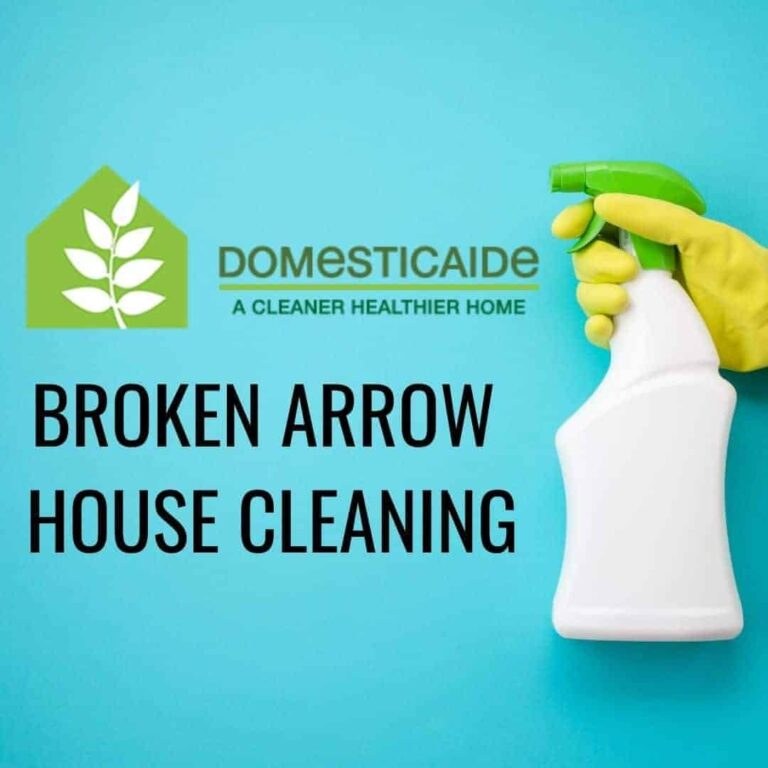 Cleaning your home is a job you know needs to be done, but it's not necessarily one you want to do yourself. DomesticAide is a  Tulsa house cleaning service serving the Tulsa metropolitan area by providing thorough and professional housekeeping. They provide general cleanings or customized housekeeping depending on your specific needs.
If you're interested in having your home cleaned professionally, a good place to start would be to request a free quote from the DomesticAide team. They'll gather information about how and what you want to be cleaned in your house, then they can come up with a customized plan to best serve you. You can also choose the frequency you would need your home to be cleaned.
Quality cleaning is guaranteed when you hire DomesticAide. Quality checks are made unannounced as their employees clean your home. This is to ensure that the job is being done to the highest standard. If a cleaning job is not done to your expectations, you can call DomesticAide within 24 hours and they will have the area re-cleaned, free of charge.
What Sets DomesticAide Apart
DomesticAide isn't your normal cleaning service; it holds qualities that help the company continuously produce great results. This includes quality checks on the teams, fair treatment among employees, and systems that guarantee that homes are cleaned thoroughly.
Another thing that sets DomesticAide apart is their sense of charity. DomesticAide helped to start Cleaning For a Reason, a non-profit organization dedicated to helping women going through cancer treatment by cleaning their homes free of charge. This sense of giving is what makes DomesticAide one of the most trusted cleaning companies in the Tulsa area.
DomesticAide's Tulsa Cleaning Services
When it comes to residential cleaning, DomesticAide is a trusted and professional team of cleaners who can guarantee quality work. DomesticAide provides flexibility when it comes to customizing your cleaning package or cleaning for special occasions. Here is a list of their services:
Weekly House Cleaning Services
Bi-Weekly House Cleaning Services
Monthly House Cleaning Services
As Needed House Cleaning Services
Move-In/Move Out House Cleaning Services
Special Occasions House Cleaning Services
Seasonal House Cleaning Services
Customized House Cleaning Services
If your house needs to be cleaned but you don't have the time to do it, contact DomesticAide today. They will be able to take this burden from your plate so you can focus on other things in life. Look no further than DomesticAide for your trusted house cleaning service.
Business Information
DomesticAide
Address
5401 S. Sheridan 203, Tulsa, OK 74145
Phone Number
918-622-7475
Email Address
Website
Click here to return to the home page.