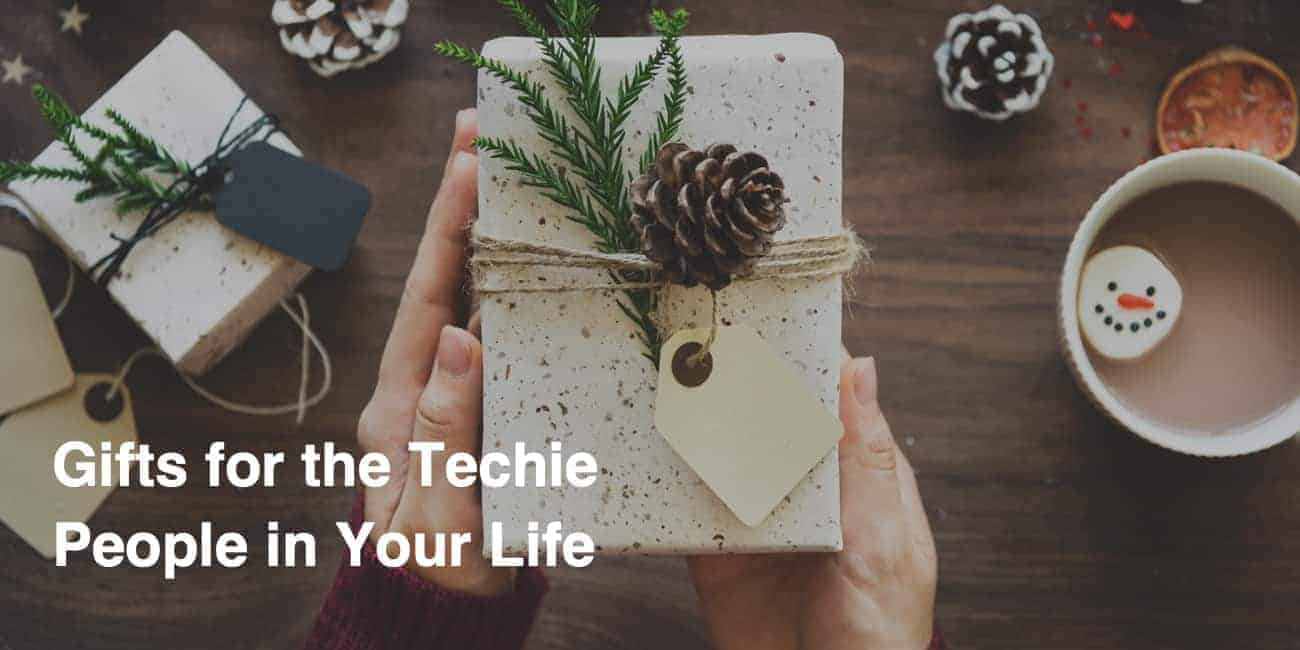 21 Dec

Gifts for the Techie People in your Life
We've gathered together the best gadgets we could find to gift the tech-obsessed people in your life this year. Here are our top picks.

Get a group together and show off your smart phone skills with this unique game.

Get rid of bacteria and charge your phone at the same time with this sleek phone charger and sanitizer.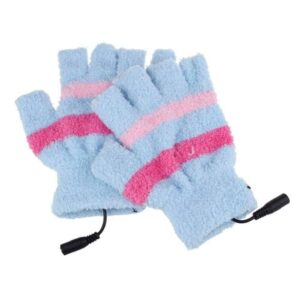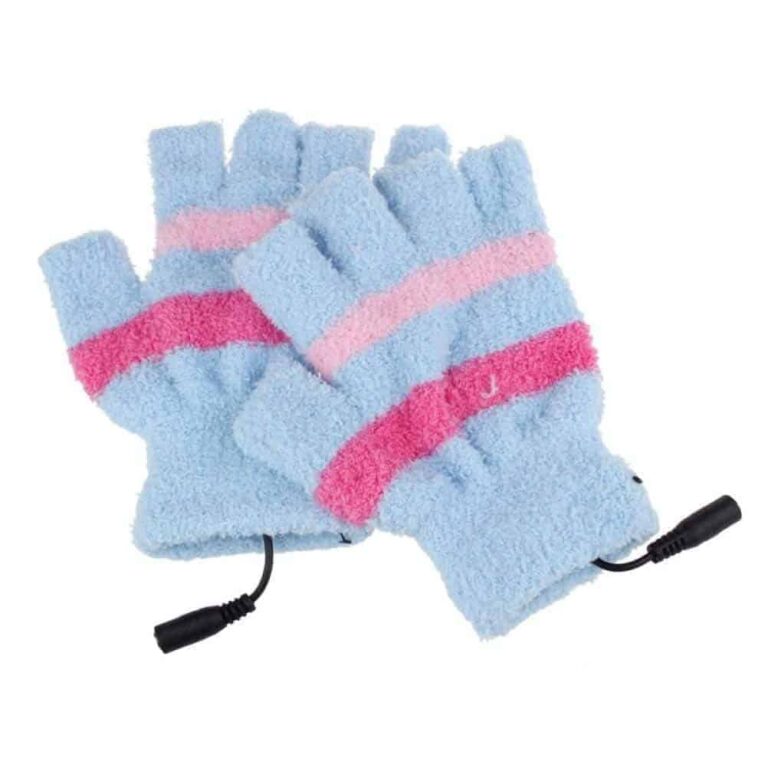 You won't have to put down your phone, laptop, or games to get warm with these USB heating hand warmers.
Never lose a cord or earbud again with this on-the-go organization for all of your tech accessories.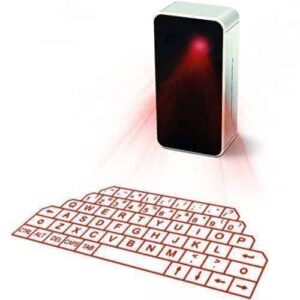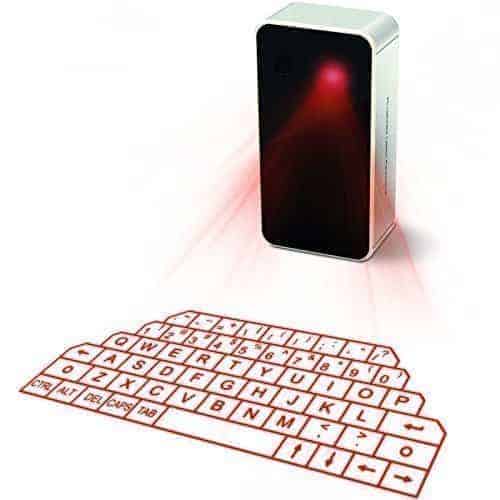 Connect this awesome laser red projected keyboard to any bluetooth synching device.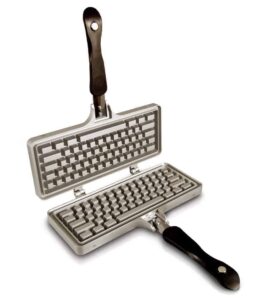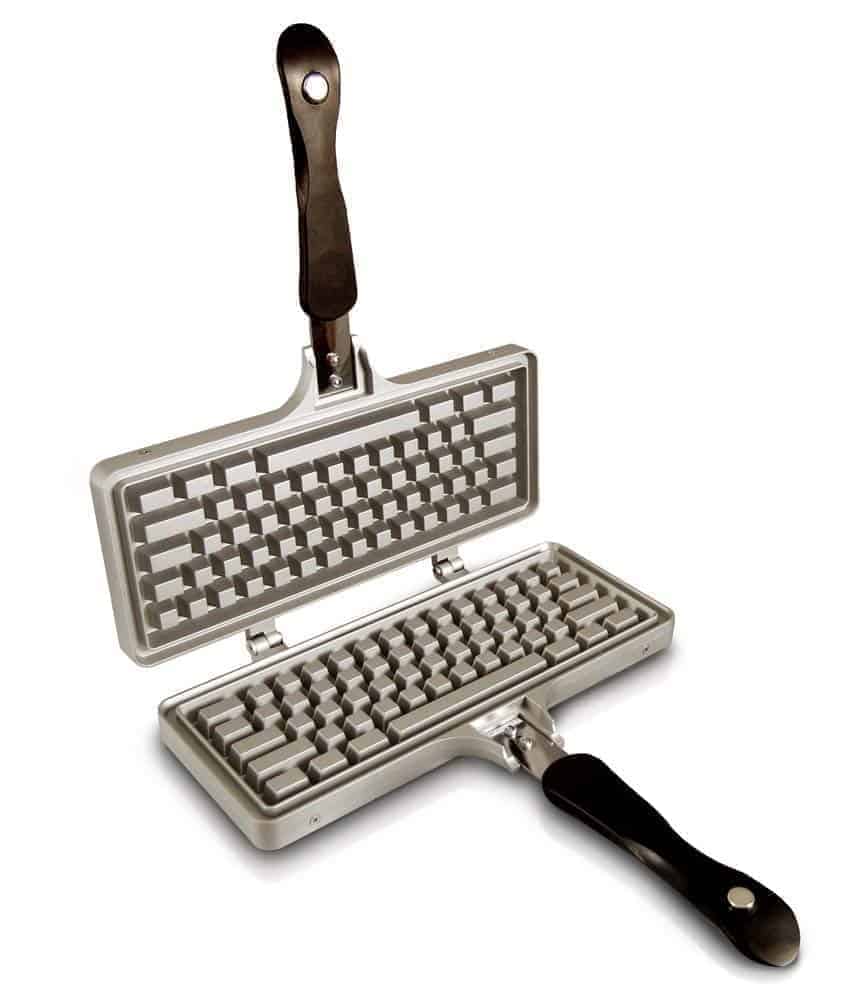 Make a fun and delicious keyboard shaped waffle with this one of a kind waffle iron.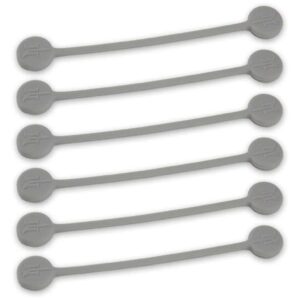 Hold it all together with these modern and highly functional magnetic twist ties.
Collect one or all of these technology must have's, and enjoy a wonderful holiday! Happy Shopping!