30 Jan

HBI Global Partners | Featured Business
HBI Global Partners | Featured Business
About "HBI Global Partners"
HBI Global Partners is a Christian mission organization that was founded by Dr. Paul Gupta in 1952. Dr. Gupta's vision was to help fulfill the Great Commission by ministering to one of the most populated but least Christian places on Earth, his home country of India.
Today, one of HBI's main focuses is India church planting, sending the local people out to minister to their own, where a foreign missionary couldn't go. HBI has planted over 11,000 churches across India and is still working on the same mission today.
What Sets HBI Global Partners Apart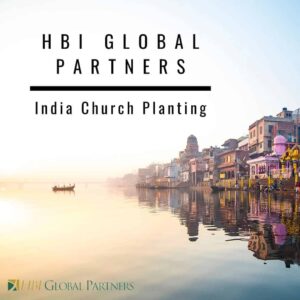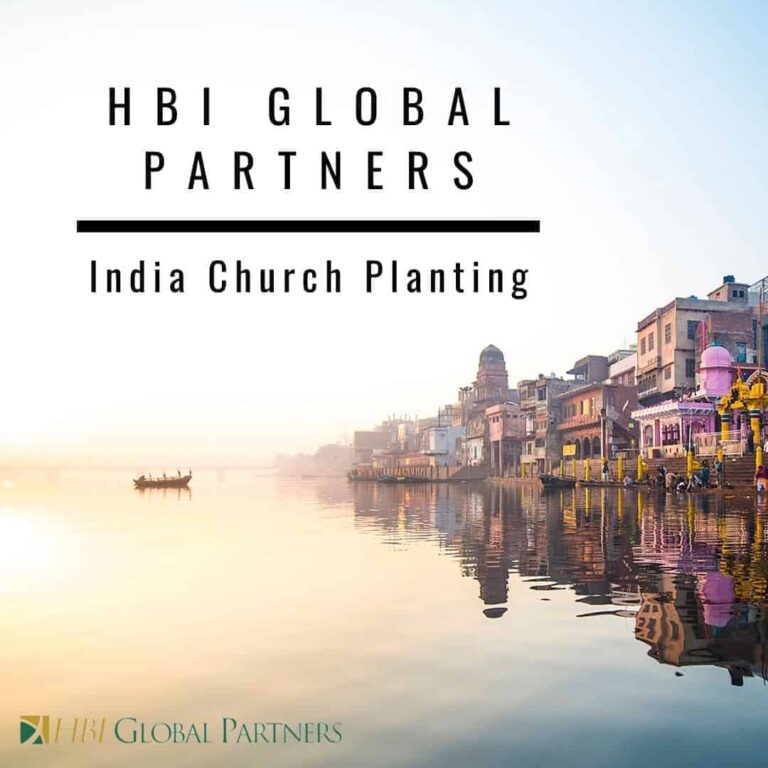 What sets HBI Global Partners apart from other missions organizations in there focus on growing the church in India by encouraging its current members and investing in the leaders. For their India church planting focus, HBI Global Partners has placed non-formal training centers all around India for pastors and the unreached to be ministered to.
HBI is not only training evangelists and pastors, but they also focus on rural pastors who have the ability to reach very rural areas of India. They also put an emphasis on raising up women in the church to help advance God's kingdom.
India holds one-fifth of the world's population, yet the majority of Indian people groups have never heard of Jesus. HBI Global Partners is spreading the Good News all across the country to fulfill the Great Commission and introduce the people to a life with God.
Strategies
If you want to learn more about what HBI Global Partners is doing in India, call (877) 424-4634 today.
Business Information
HBI Global Partners
Address
P.O. Box 3037 Broken Arrow, OK 74013
Phone
(877) 424-4634
Website
HBI Global Partners | Hindustan Bible Institute | India Church Planting