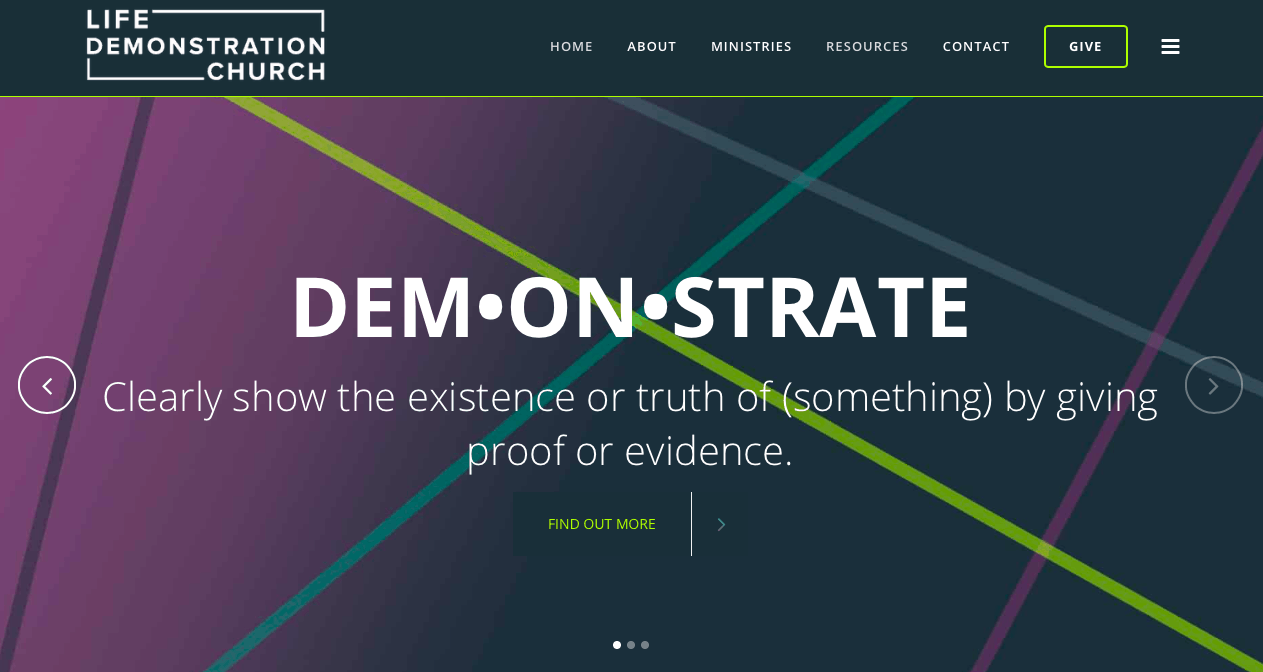 17 May

Life Demonstration Church | Featured Business

Life Demonstration Church's purpose and passion is for you to know and experience just how great He is in you. He has good plans and we are here to help.

The Broken Arrow Church beliefs are built around eight pillars. Those are as follows:
Trinity
Salvation
Spirit-Filled Living
Healing
Serving
Fellowship
Eternity
Future
The reason they named the Broken Arrow Church, Life Demonstration, is grounded in their vision. The vision is that you would Know and Demonstrate the works of Jesus Christ and greater,  coming from John 14:12. Their vision is that you would KNOW Jesus personally and that you would understand His unconditional love for you and live in it. His desire is for you to succeed in every area of life including your relationships, your finances, and your health. Their vision is that you would Demonstrate Jesus. Just like breathing, you can let him live out of you, and show in practical ways, the love of Jesus you have come to know.
Life Demonstration, the Broken Arrow Church, offers multiple ministries to fit anyone's needs. They offer New Creation Youth, Superkids, Women's, Men's, Young Adult and Next Step Ministries.
SEO Work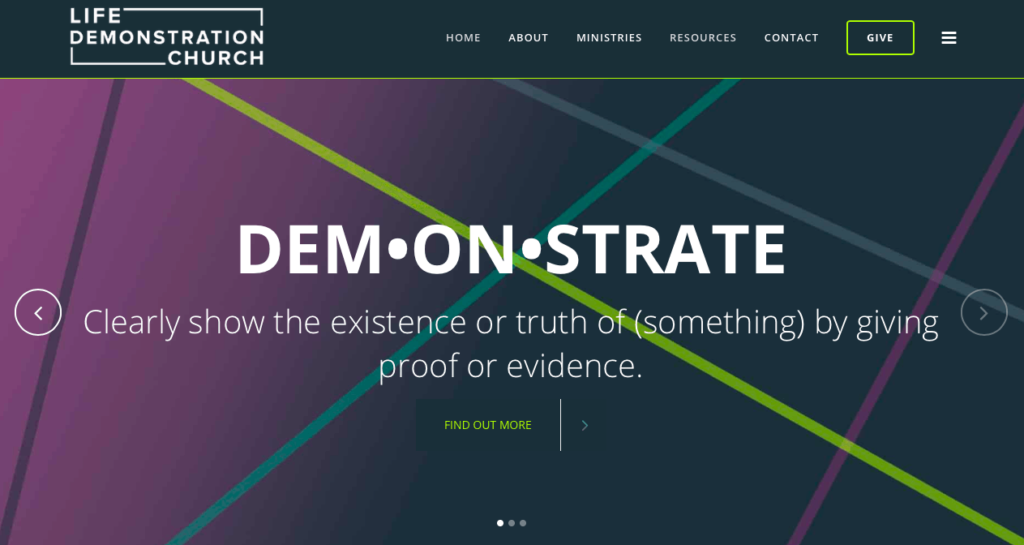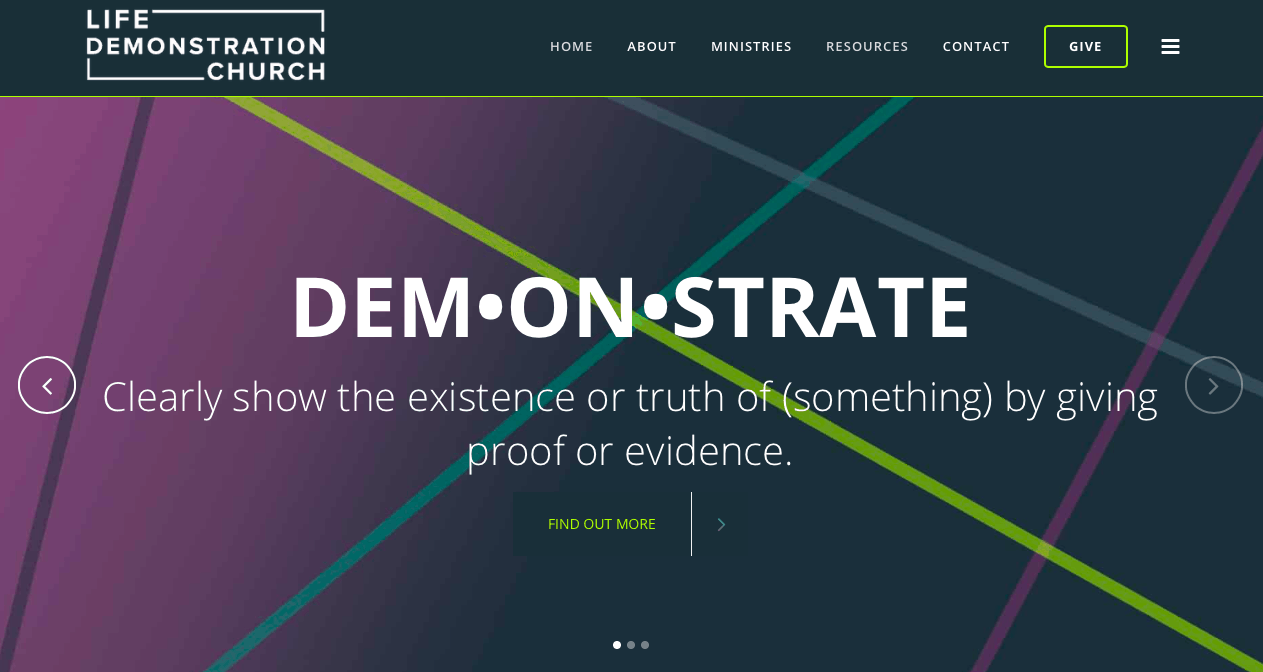 We have been working with Life Demonstration to raise the google search ranking by creating SEO posts for them with the following Keywords:
Non-Denominational Church Tulsa
Tulsa Spirit-Filled Church
LDC, the Broken Arrow Church, meets at 1200 South Olive Broken Ave Arrow, OK 74012. If you are from the Tulsa area, LDC is located on South Olive in Broken Arrow between 81st and 91st street. Service times are Sunday at 10 am and Wednesday at 6 pm.
If you are wanting more information about his Broken Arrow Church, contact them Here.