20 Aug

Longevity Effect | Featured Business
About Longevity Effect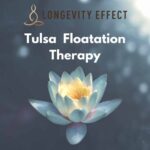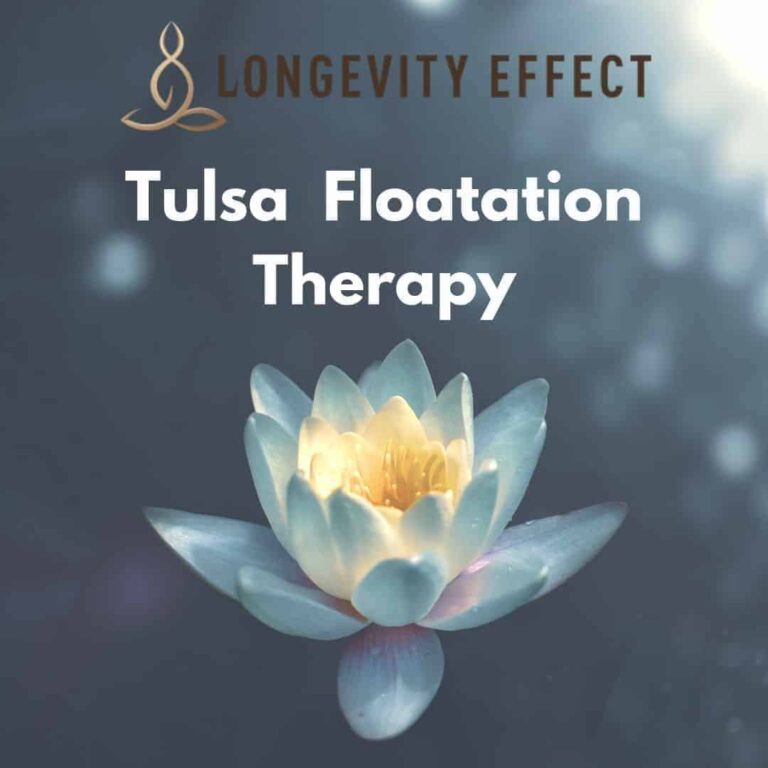 Longevity Effect is a Tulsa-based alternative care facility that specializes in chiropractic care, Tulsa floatation therapy, holistic family medicine, and other alternative avenues. The doctors at Longevity Effect believe that focusing on general health and wellness today will overall impact your long-term health.
Longevity Effect has recognized the connection between physical and mental health. If a person's mental health is struggling, their physical health usually will do the same. Many of their therapies focus on releasing stress directly related to health problems. Tulsa counseling would go hand-in-hand with holistic therapy.
This Tulsa floatation therapy center has over 150 Google reviews, all of which are 5-star reviews. Longevity Effect's methods are proven to work, and people are catching on to the benefits of holistic therapy.
What Sets Longevity Effect Apart
Longevity Effect's holistic approach is what sets them apart from other care facilities. Instead of simply masking the pain with medication, these doctors what to get to the root of the problem and cure from there.
Whether it's a mental struggle that's resulting in pain in the body or just old sports injuries, Longevity Effect takes a holistic approach, dedicating to curing every part of the patient.
Services
Longevity Effect offers a number of alternative and holistic therapies. They are as follows:
Chiropractic & Applied Kiniesiology
HOCATT Ozone Sauna
Hyperbaric Oxygen Therapy
Magnesphere
NeurOptimal Neurofeedback
Longevity Effect has the latest technology when it comes to each of these therapies, and these methods are proven to work!
When it comes to your mental and physical health, Tulsa counseling along with the proper holistic approaches can go a long way when maintaining your general health.
Business Information
Longevity Effect
(918) 895-7850
4415 S Harvard Ave., Ste 104
Tulsa, OK 74134
If you've tried many different medical facilities and visited with many different doctors, but nothing seems to work, try visiting Longevity Effect. Not only is their approach holistic, but it's also natural. Testimony after testimony will prove that alternative methods work when it comes to healing the body and the mind!