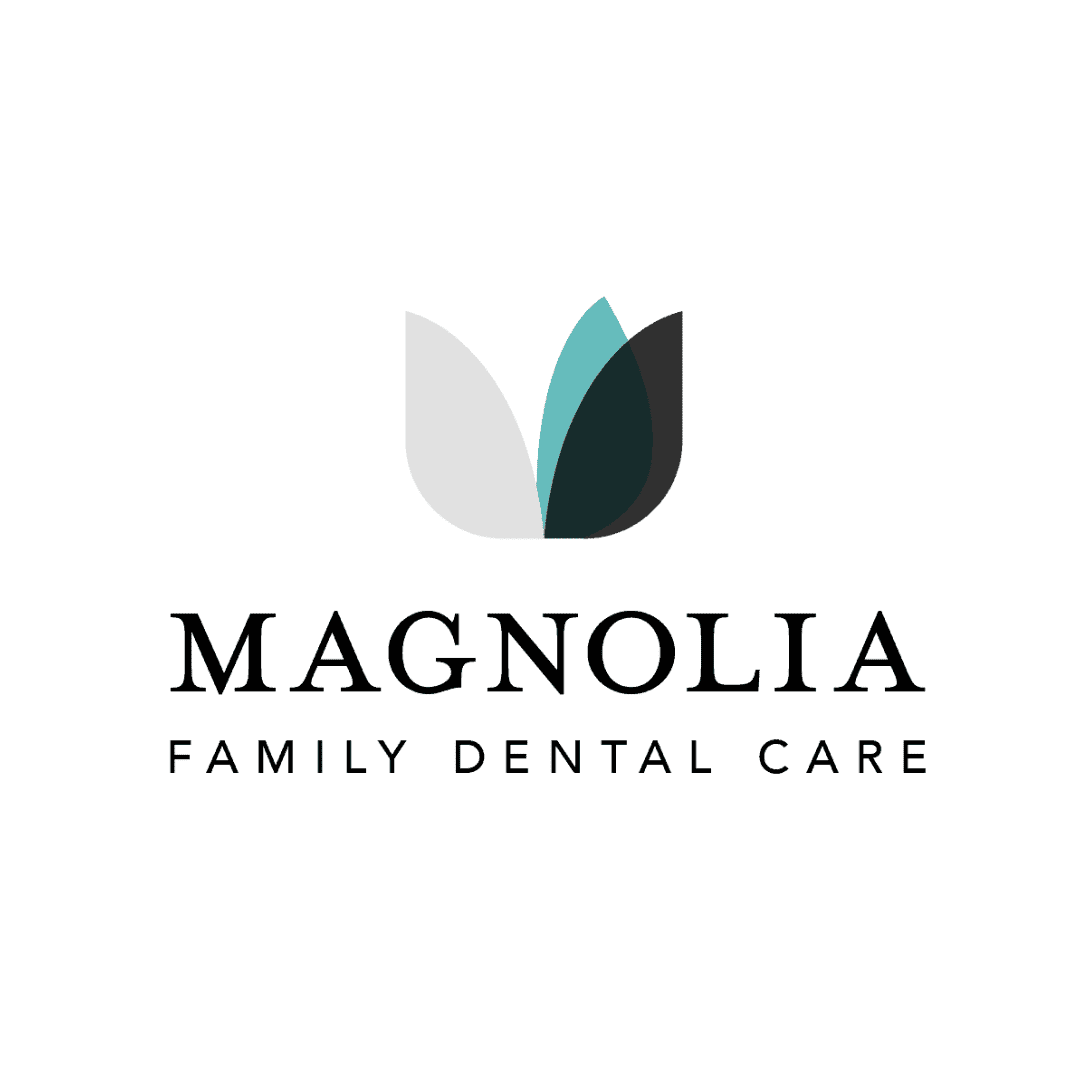 17 Aug

Magnolia Dental | Tulsa Dentist
Featured Business
Magnolia Dental
Magnolia Dental is a family dental practice that aims to provide comfortable and quality dental care to anyone who walks through their doors. From the first conversation to make the appointment to the end of your appointment, they aim to provide the best possible dental experience. Magnolia Dental provides a wide variety of services that include Root Canals, Fillings, Dentures, Bridges, Professional Cleanings, Perio Therapy, Botox, Extractions, Implants, Oral Cancer Screenings, and Bleaching.
Magnolia Dental also provides emergency dental care. Sometimes things come up, but you don't want your smile to be ruined for your wedding photography, family reunion photos, or school pictures. When this happens, call Magnolia dental and receive emergency dental care to get your smile back to looking good.
Magnolia Dental Focus Areas: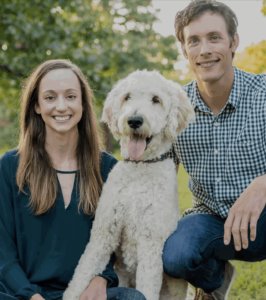 Dentist Tulsa
Emergency Dental Care Tulsa OK
South Tulsa Dentist
Tulsa Braces
Tulsa Dental      
Tulsa Dental Care
Tulsa Dental Office
Tulsa Dentist
Tulsa Female Dentist
Tulsa Root Canal
Tulsa Toothache
As a Tulsa Female Dentist, Dr. Melissa Jackson finished an Advanced Education in General Dentistry Residency in Albuquerque, NM. There she furthered her study of comprehensive patient care, sedation dentistry and surgical procedures. With Dr. Jacksons experience, you are in good hands.
Patients continue to share that their experience at Magnolia was the best dental experience they have ever had. We love that Magnolia Dental has a goal to deliver dental care without the discomfort and anxiety that have been associated with dentistry in the past.