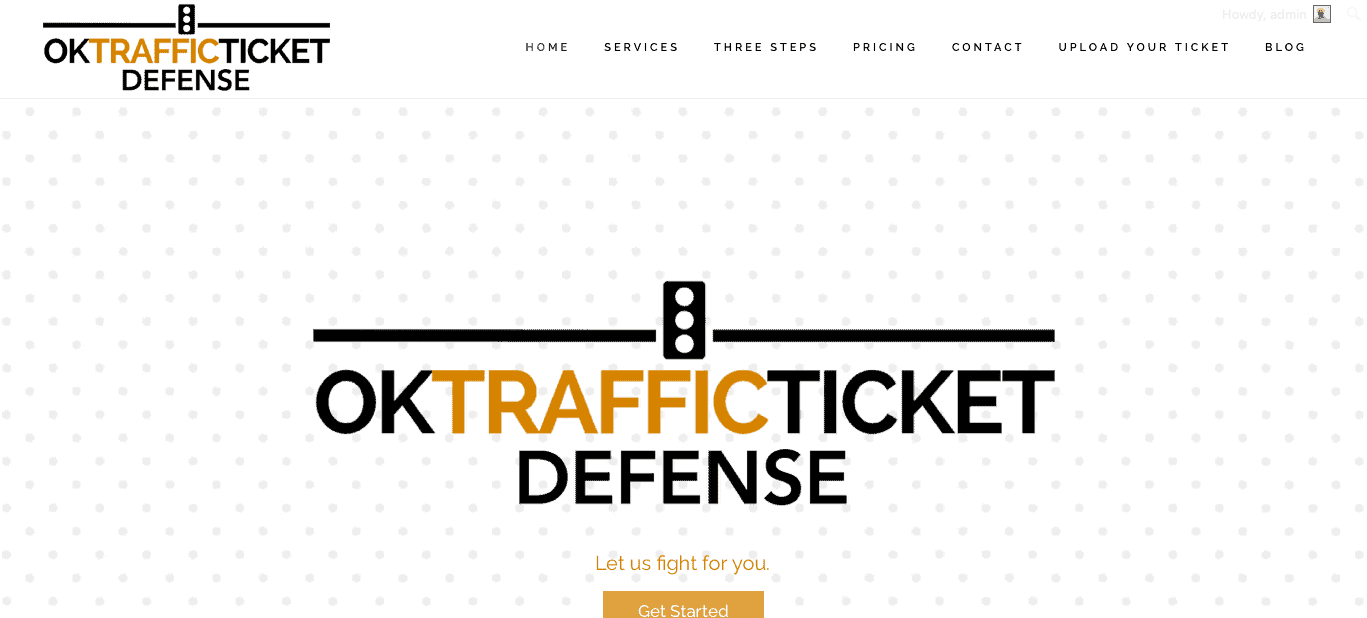 31 Jul

OK Traffic Ticket Defense | Featured Business
About OK Traffic Ticket Defense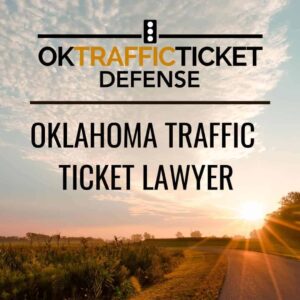 A traffic violation can cause your insurance premiums to skyrocket, costing you more money in the long run. Only about 5% of people contest their traffic tickets, although it can potentially save you from paying higher rates for your insurance. If you recently received a ticket for a traffic violation, contact OK Traffic Ticket Defense.
Based out of Broken Arrow, Oklahoma, the OK Traffic Ticket Defense team represent clients all over the state of Oklahoma. OK Traffic Ticket Defense is an Oklahoma traffic ticket lawyer dedicated to representing you and helping you contest your traffic violation. While people may avoid hiring a lawyer due to expenses, OK Traffic Ticket Defense has created an efficient system of getting your representation in minutes and at affordable rates.
What Sets OK Traffic Ticket Defense Apart
The thing that sets OK Traffic Ticket Defense apart from other lawyers is there efficient and effective system of serving their clients. If you've received a traffic violation, just visit the OK Traffic Ticket Defense website; here, you can submit a picture of your ticket and some additional information so the lawyer can get on your case quickly. This eliminates the amount of time you may spend going to lawyer consultations and getting opinions on your ticket.
Another bonus of working with OK Traffic Ticket Defense is that their services are very reasonably priced. Many people avoid hiring a lawyer for a traffic ticket because the lawyer fees can add up to be more than the ticket! At OK Traffic Ticket Defense, their system enables them to charge reasonable rates, starting at $150. For this rate, you'll be able to communicate with the lawyer and get representation for your traffic violation.
Services
OK Traffic Ticket Defense provides representation for any kind of traffic violation you may face. Their team is experienced and knowledgeable no matter what the violation may be. You can expect thorough representation and communication from the lawyers as they work to contest your ticket. Here is a list of their services:
Speeding Tickets
Citations for Running a Red Light
Citations for Running a Stop Sign
Citations for Making an Illegal Turn
Unsafe Lane Change
Failure to Signal
Failure to Yield
Failure to "move over" when passing a stopped emergency vehicle
Operating a Motor Vehicle without a License
Operating a Motor Vehicle with a Suspended License
Operating a Motor Vehicle with an Expired License
Failure to Maintain Financial Responsibility (no insurance)
Expired Registration
Failure to Stop Following a No Injury Accident
Following a vehicle too closely.
Traffic offenses committed in a CMV in connection with fatal traffic accidents.
Driving a CMV without obtaining a CDL or having a CDL in the driver's possession.
Driving a CMV without the proper class of CDL and/or endorsements.
Using an electronic communications device to read or send text messages while driving a commercial motor vehicle.
Using a handheld cellular telephone while driving a commercial vehicle
All CDL Offenses.
If you have received a ticket for violating one of these laws, contact OK Traffic Ticket Defense today so that you can have your violation contested.
Business Information
OK Traffic Ticket Defense
Address
6440 S. Lewis Ave Suite 100, Broken Arrow, OK 74012
Phone Number
Website
Click here to return to the home page.