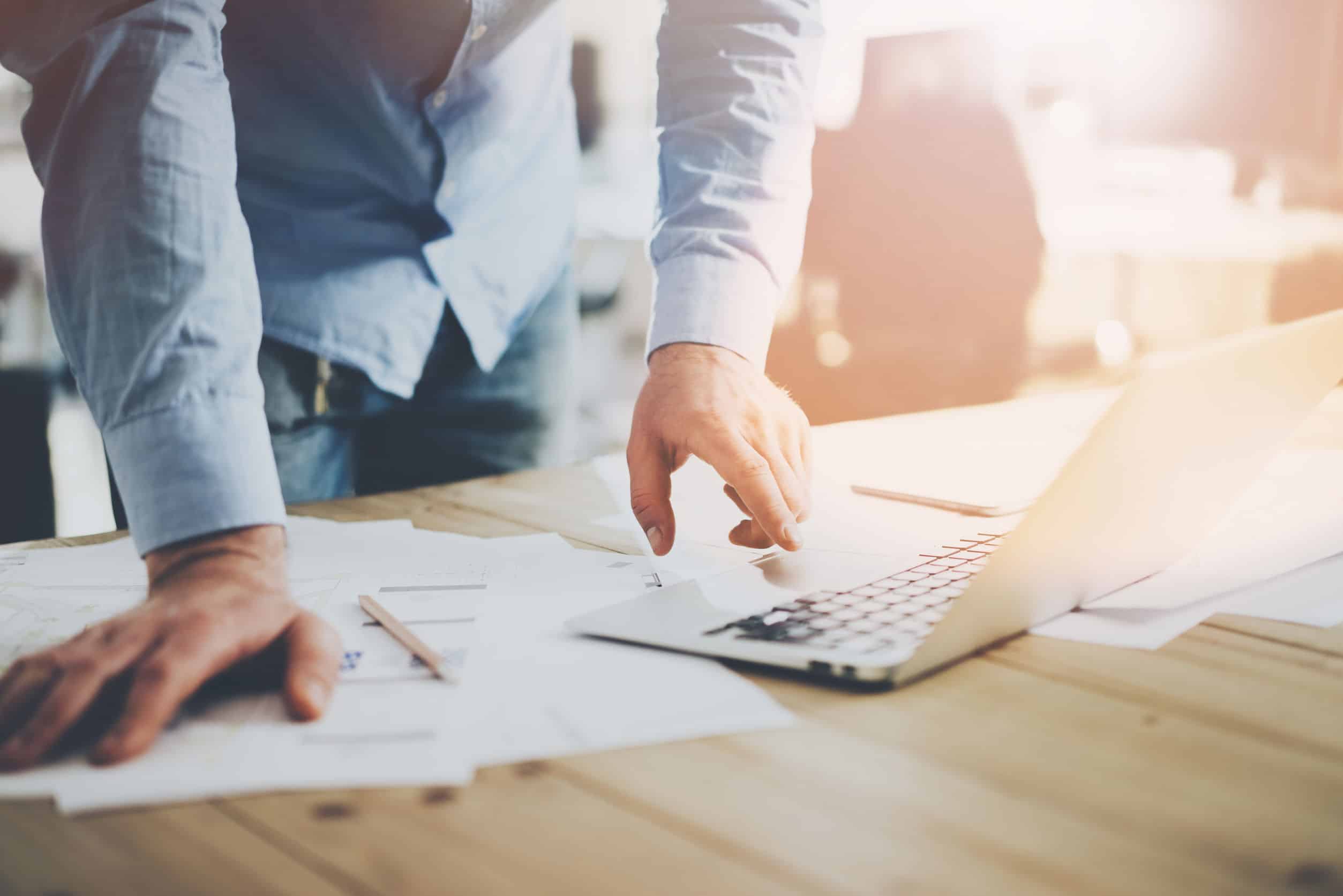 23 May

Property Arts | Featured Business
Tulsa Area Architect | Property Arts
Tulsa area architect companies Property Arts, INC. and Property Arts Construction L.L.C. has been providing quality architectural and construction services to clients throughout the southern states of Oklahoma, Arkansas, Missouri, and Texas, since the year 1978.
These Tulsa area architect companies are expertly managed by their President, Mr. Darrell Byrd, A.I.A., who is accompanied by his wife Gayle. Darrell received his architectural degree from Oklahoma State University in 1971. His dedicated Tulsa area architect design staff and construction team strive daily, doing everything in their power to work with excellence and ensure client satisfaction.
Together, the Tulsa area architect Property Arts design and construction teams have accomplished a combined experience of over 125 years in various types of projects. Their portfolio is extensive, from small interior remodels to entirely custom created homes, churches, public schools, and commercial buildings in a variety of sizes.
SEO WORK FOR PROPERTY ARTS
We at McWilliams Media have worked with Tulsa area architect companies Property Arts, INC. and Property Arts Construction L.L.C. to improve their ranking on Google with search engine optimization tools. We author and publish articles that highlight the core elements of each company's business, along with the services they provide. We create these written posts with the intention of attracting specific clientele and locations. By doing this, we have found the Property Arts website ranking higher on specified searches in targeted areas.  This has boosted the Tulsa area architect company's online presence for its preferred audience.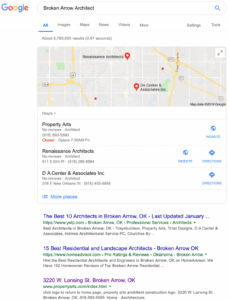 Some of the keyword phrases we have used are as follows:
Tulsa Area Architect
Broken Arrow Architect
Tulsa Architect and Construction
Broken Arrow Construction
Meeting and exceeding their clients' expectations is Property Art's first priority. They are great at listening attentively to requests sent their way, and they execute completed designs with the utmost precision and care. They can work with and recommend all different types of looks from dimensions, Broken Arrow roofing, and any other thing that comes with designing a house. Tulsa area architect Property Arts has achieved notable success in the quality of their construction projects; you can click here view their news and media appearances. When you reach out to they will be quick to respond, so get in touch with Tulsa's leading architect company today!