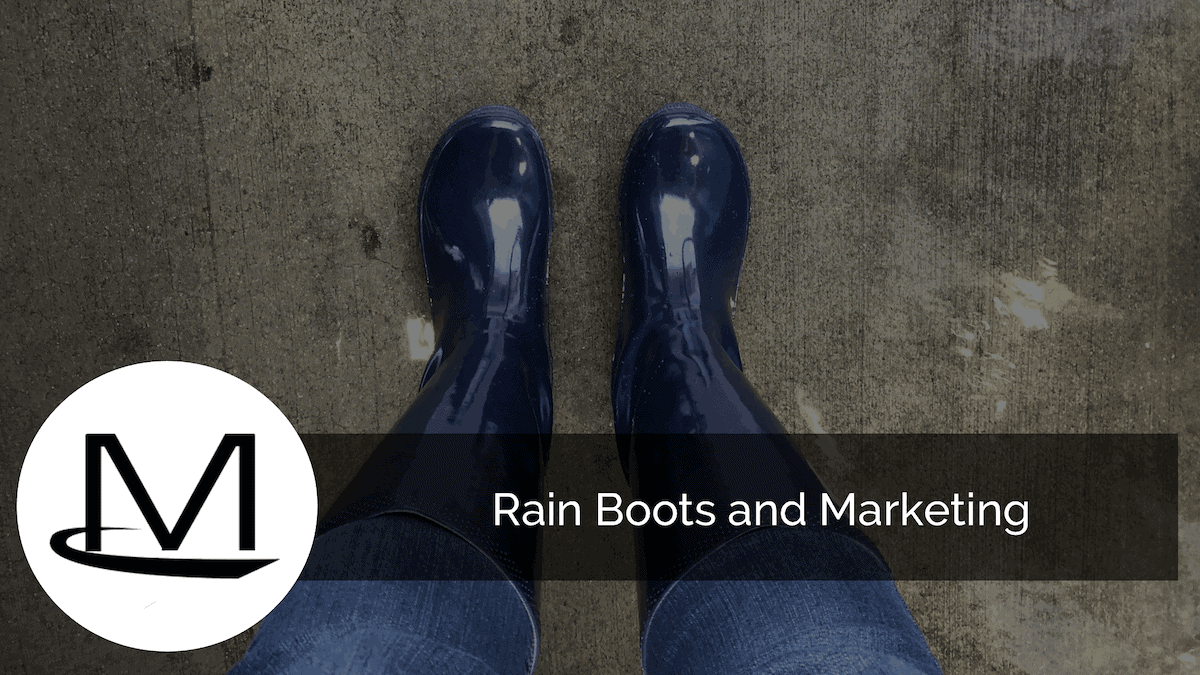 24 Oct

Rain Boots and Marketing Vlog

We all have to walk in the rain, but wouldn't you rather be wearing boots instead of sandals? Walking in the rain without boots on is no fun. Doing things you're not very good at isn't fun either.

If you're not sure what you are doing when it comes to marketing, you try a little here and there. You'll spend money and not be sure about your return on investment. When it comes to marketing, let us take that piece of your business for you. Working with us will be like wearing boots while it's raining! You'll know you will be covered.  Focus on what you do best, we'll take care of the rest.

We specialize in Marketing in Broken Arrow, Website building, Graphic Design, and Local Social Media Marketing. Contact us at 918-286-4995 to see how we can help lighten your load when it comes to marketing.