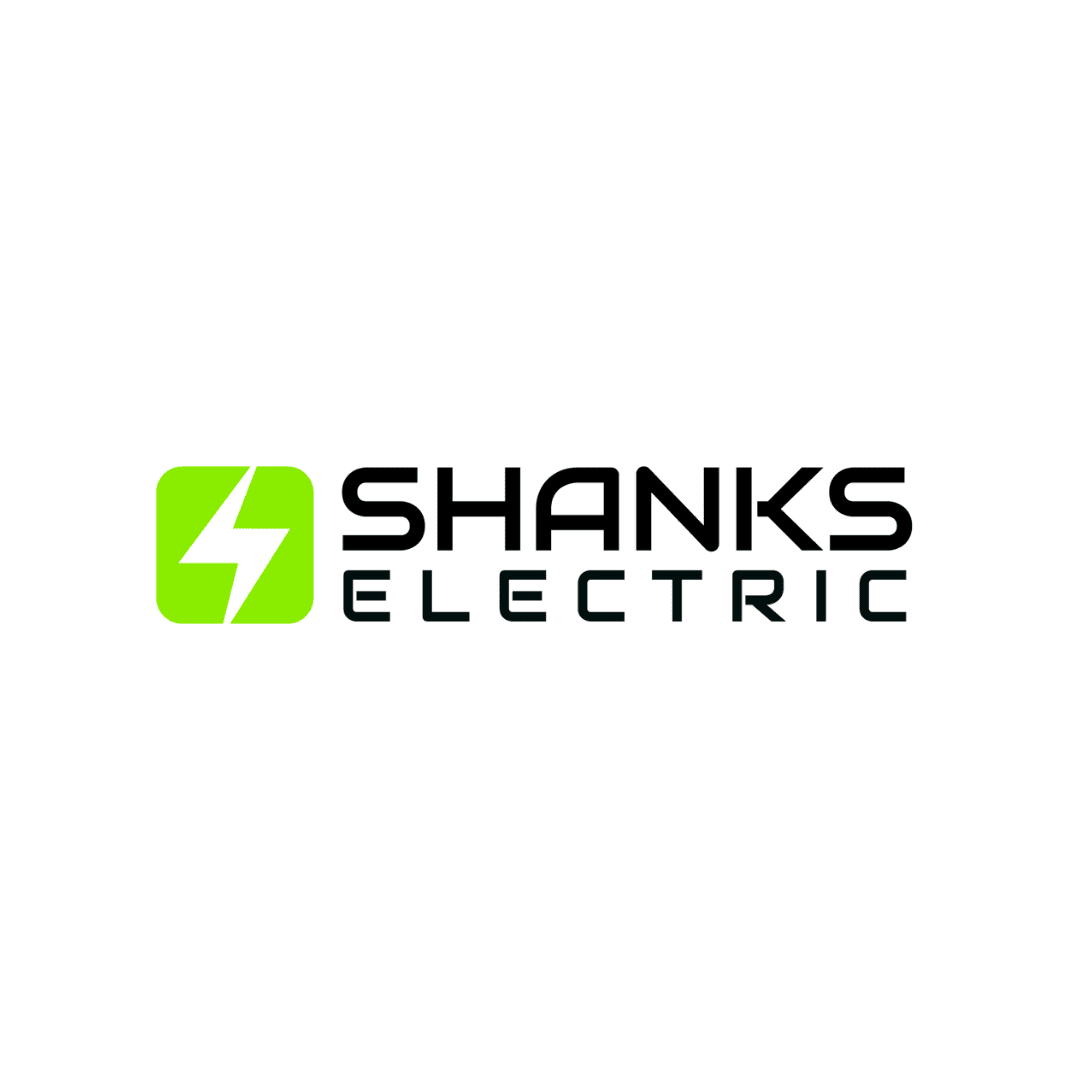 27 Sep

Shanks Electric | Broken Arrow Electric Company | Featured Business
Shanks Electric: Your Premier Electric Company in Broken Arrow, OK
Welcome to Shanks Electric, your trusted electric company serving the Broken Arrow, OK area. With a commitment to excellence and a reputation for reliability, Shanks Electric has been a leading provider of electrical services for both residential and commercial customers for years. In this article, we will explore what sets Shanks Electric apart and why they are the go-to choice for all your electrical needs in Broken Arrow, OK.
 Experienced Electricians
At Shanks Electric, their team of experienced electricians is their pride and strength. They understand that electrical issues can be complex and potentially hazardous. That's why Shanks ensures that their technicians are not only licensed and certified but also continually trained to stay up-to-date with the latest industry standards and technological advancements. When you choose them, you can be confident that your electrical project will be handled by professionals who know their craft inside out.
Comprehensive Electrical Services
Shanks Electric offers a wide range of electrical services to meet all your needs. Whether you require residential electrical work, commercial installations, or industrial maintenance, they have you covered. Their services include:
– Residential wiring and rewiring
– Commercial lighting solutions
– Electrical panel upgrades
– Generator installation and maintenance
– Electrical inspections and troubleshooting
– LED lighting retrofits
– Surge protection
– Emergency electrical services
Shanks takes pride in being a one-stop-shop for all your electrical requirements.
Commitment to Safety
Safety is paramount in the electrical industry, and at Shanks Electric, they prioritize it above all else. Their electricians adhere to the highest safety standards to protect you, your property, and themselves. Shanks employs stringent safety measures and use top-quality materials to ensure the longevity and reliability of their installations.
 Local Expertise
As a locally-owned and operated electric company in Broken Arrow, OK, they have a deep understanding of the unique electrical challenges that this region can pose. From extreme weather conditions to specific building regulations, their expertise is tailored to the needs of the local community. They can address your concerns efficiently and effectively.
Contact Information
Address:
2264 W New Orleans St, Broken Arrow, OK 74011
Phone Number
918-505-5788
Website
https://shankselectric.com/contact-us/
When you choose Shanks Electric, you're choosing excellence, reliability, and peace of mind for your electrical projects. Contact us today to experience the Shanks Electric difference. Let us illuminate your world!