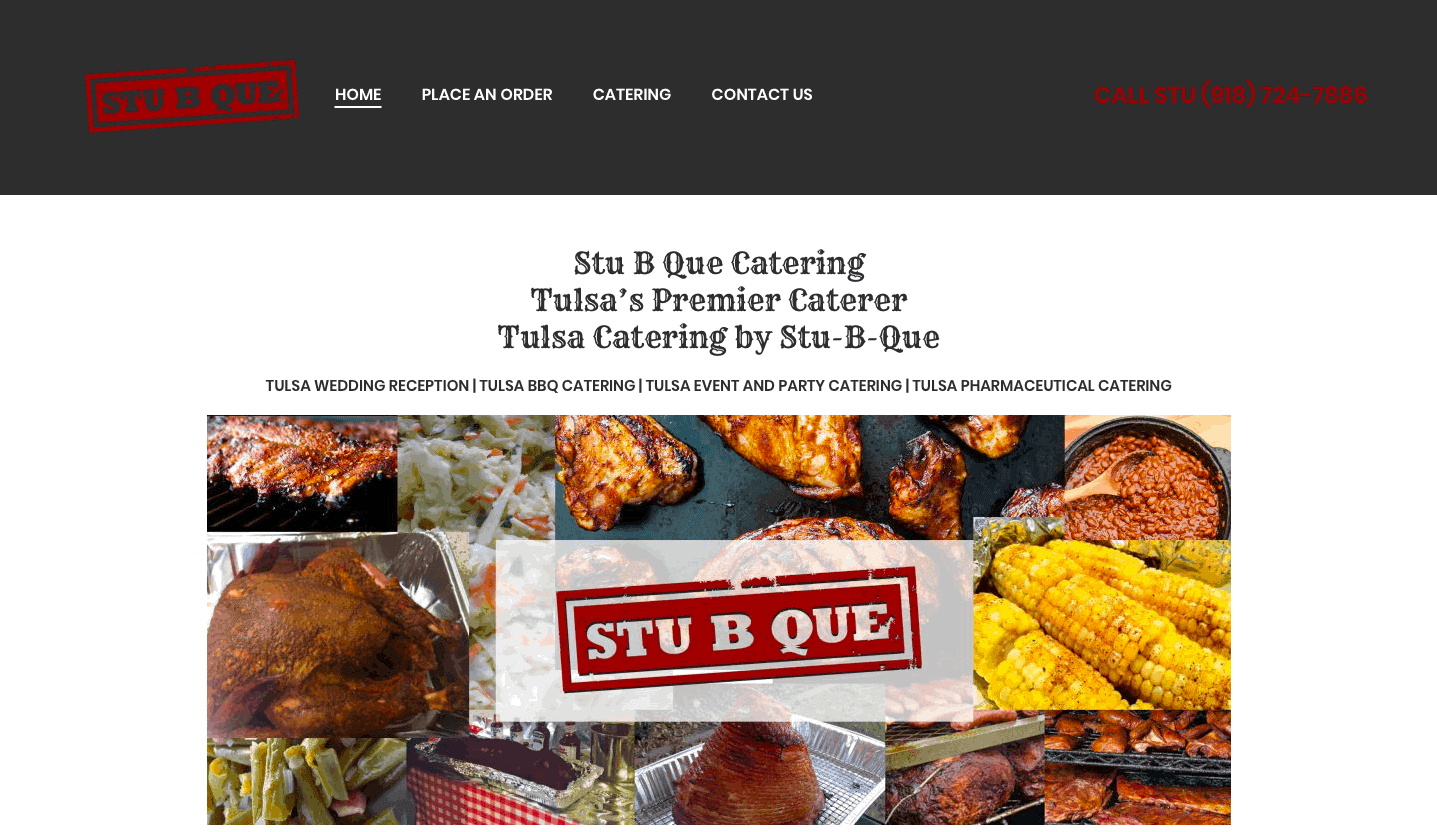 17 May

Stu B Que | Featured Business
Stu B Que takes the stress out of catering when they focus on the catering details and you enjoy your event.
Stu B Que, Tulsa Catering. They specialize in catering for various Occasions. Whether you have an upcoming wedding reception, holiday party, corporate event or office lunch, Stu B Que is the Tulsa BBQ catering company for you. the Stu B Que food truck is also a great way to cater to a large event or community function. they have had the pleasure of catering events all over the Tulsa metro area for over 10 years.
Your menu items will be cooked in house and then delivered to your Tulsa or Broken Arrow BBQ catering event. They arrange the buffet and deliver focused service to quick cleanup. When you have the vision of what your event should be, the Stu B Que team will help bring your vision to life.  With great food and on-time service, they take care of the details that will make your event just what you envisioned.
SEO Work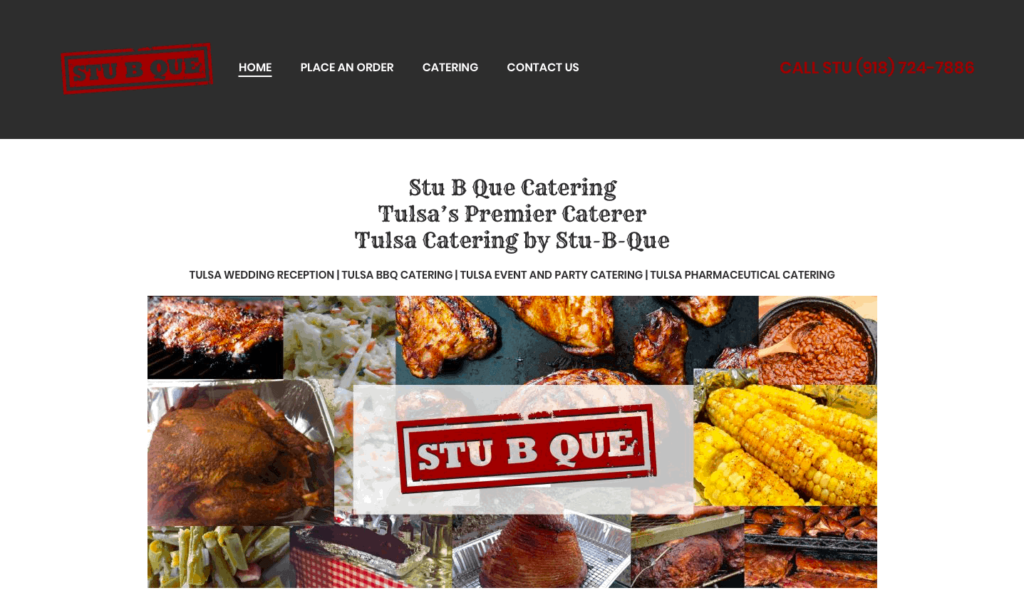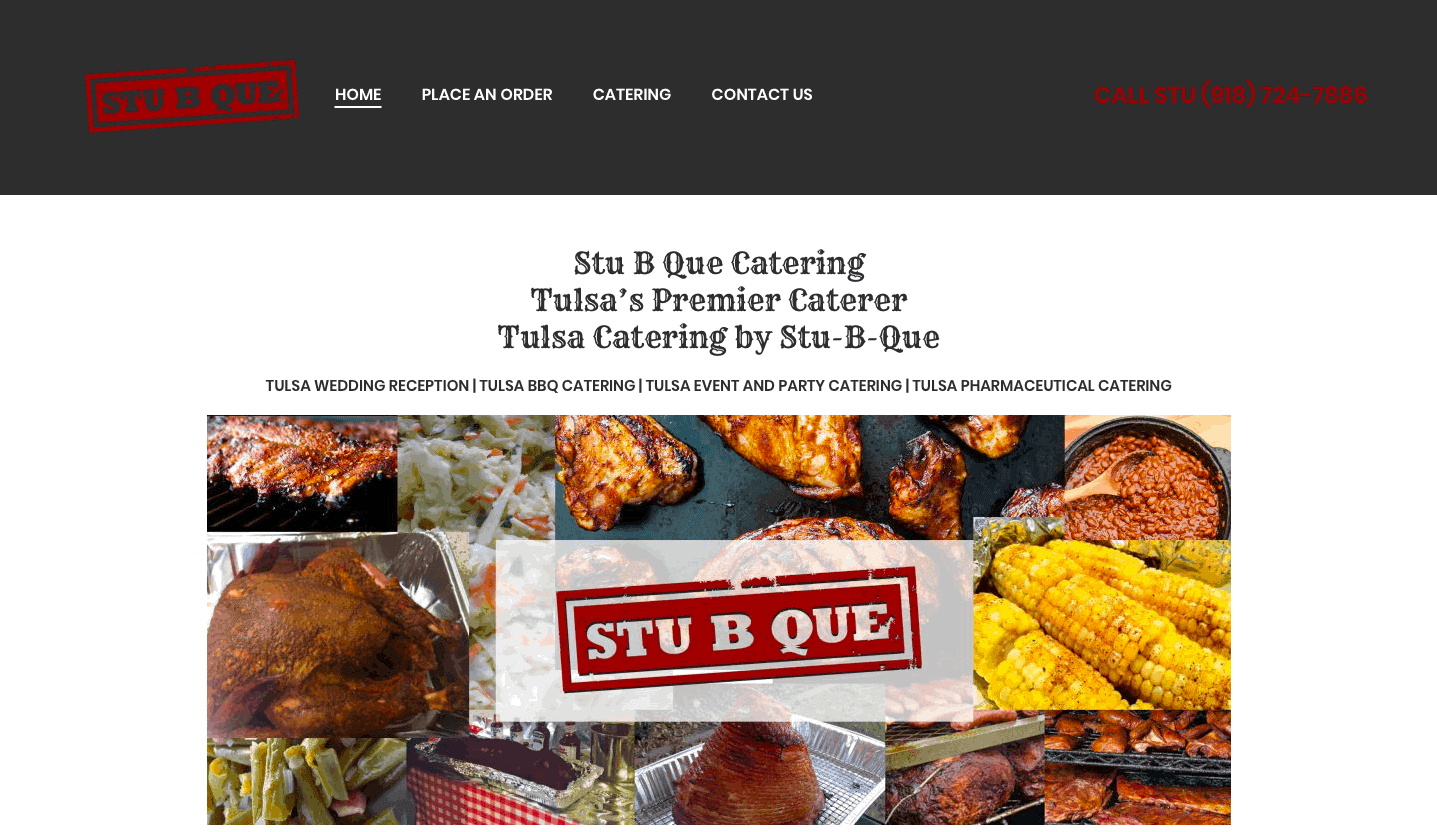 We have been working with Stu B Que to raise the google search ranking by creating SEO posts for them with the following Keywords:
Tulsa Catering

Wedding Catering
Broken Arrow Catering
Event Catering
There is no budget too small or too big for Stu B Que Catering.  With increasing costs of catering a nice wedding or corporate event, Stu B Que's ability to find a menu and set up for your budget is refreshing. Stu B Que will help take your menu to the next level while not blowing the catering budget for your event.
TULSA CATERING EVENTS:
Corporate lunches

Family reunions and picnics

Tailgate parties

Wedding Catering rehearsal dinners and receptions
Church and club luncheons
Weekend corporate getaways

Holiday events

To get more information on your Tulsa Catering needs, contact Stu B Que Here.