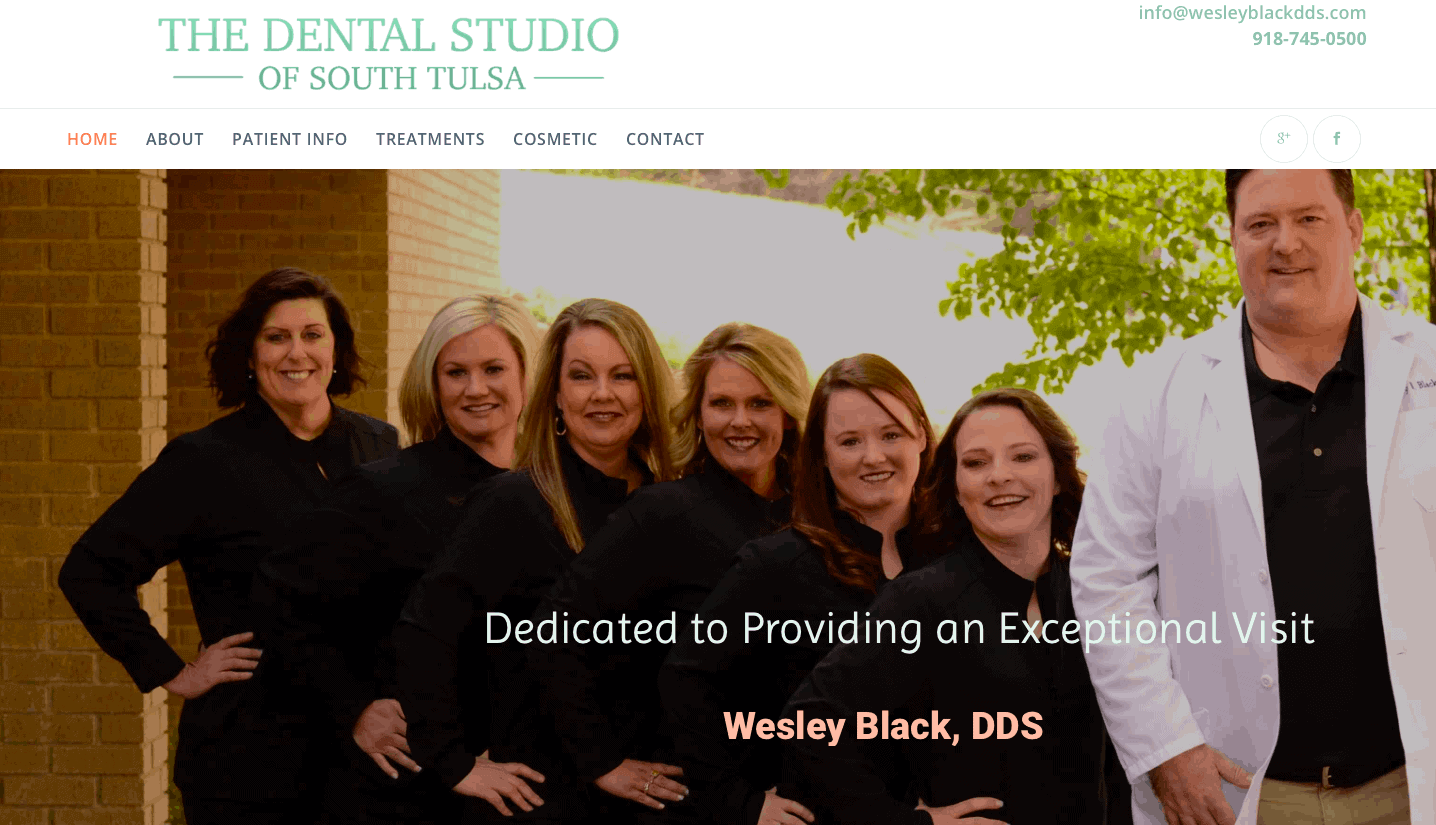 17 May

The Dental Studio of South Tulsa | Featured Business
You are Dr. Black's first and only priority. Your happiness and personal satisfaction is his goal.
Dental technology is ever-changing and constantly evolving. Dr. Black, the Tulsa Dentist, uses digital imagery which gives him and his team the ability to see clearer radiographs and photographs instantly! Dr. Black can also create same-day restorations using CEREC Technology; by designing and cutting the crown as you relax in the office.
SEO Work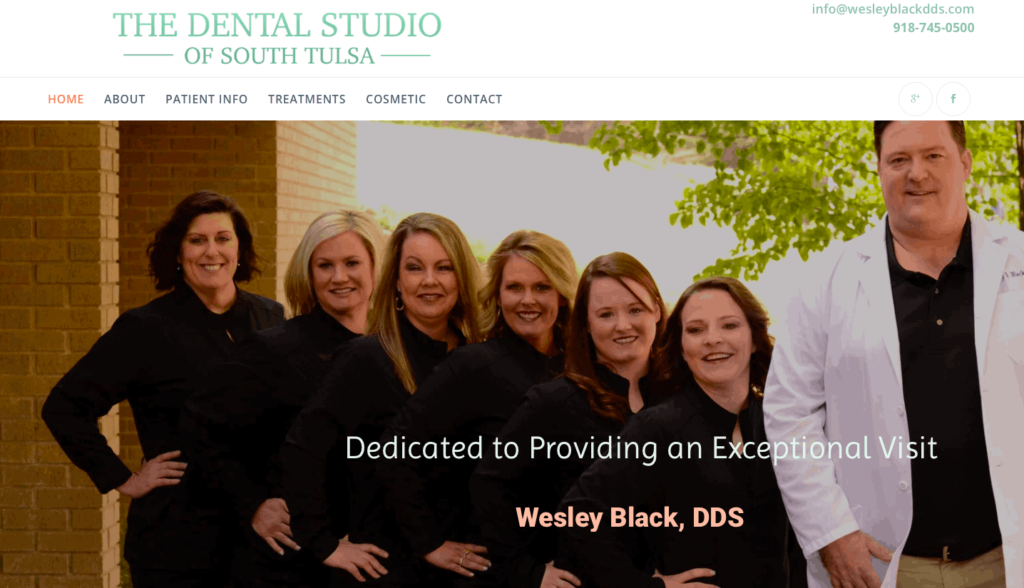 We have been working with Dr. Black to raise the google search ranking by creating SEO posts for them with the following Keywords:
Tulsa Dentist
Tulsa Dental Crowns
One of the things that set apart this Tulsa Dentist is his commitment to excellence. From the time a patient walks in the door, to the moment they leave, his goals if for the visitor to have an enjoyable experience. At The Dental Studio of South Tulsa, they desire to have a team of professionals that are superior in their respected skills, to make your dental experience a pleasant one.
Do you have a big event coming up in your life? Do you need any pictures taken to memorialize a special event like wedding photography or family reunions? Ensuring that your smile will shine in these moments is important. Call Dr. Black and his team today to make sure you have the perfect smile for your big day!
To get more information on your Tulsa Dentist, contact The Dental Studio of South Tulsa Here.