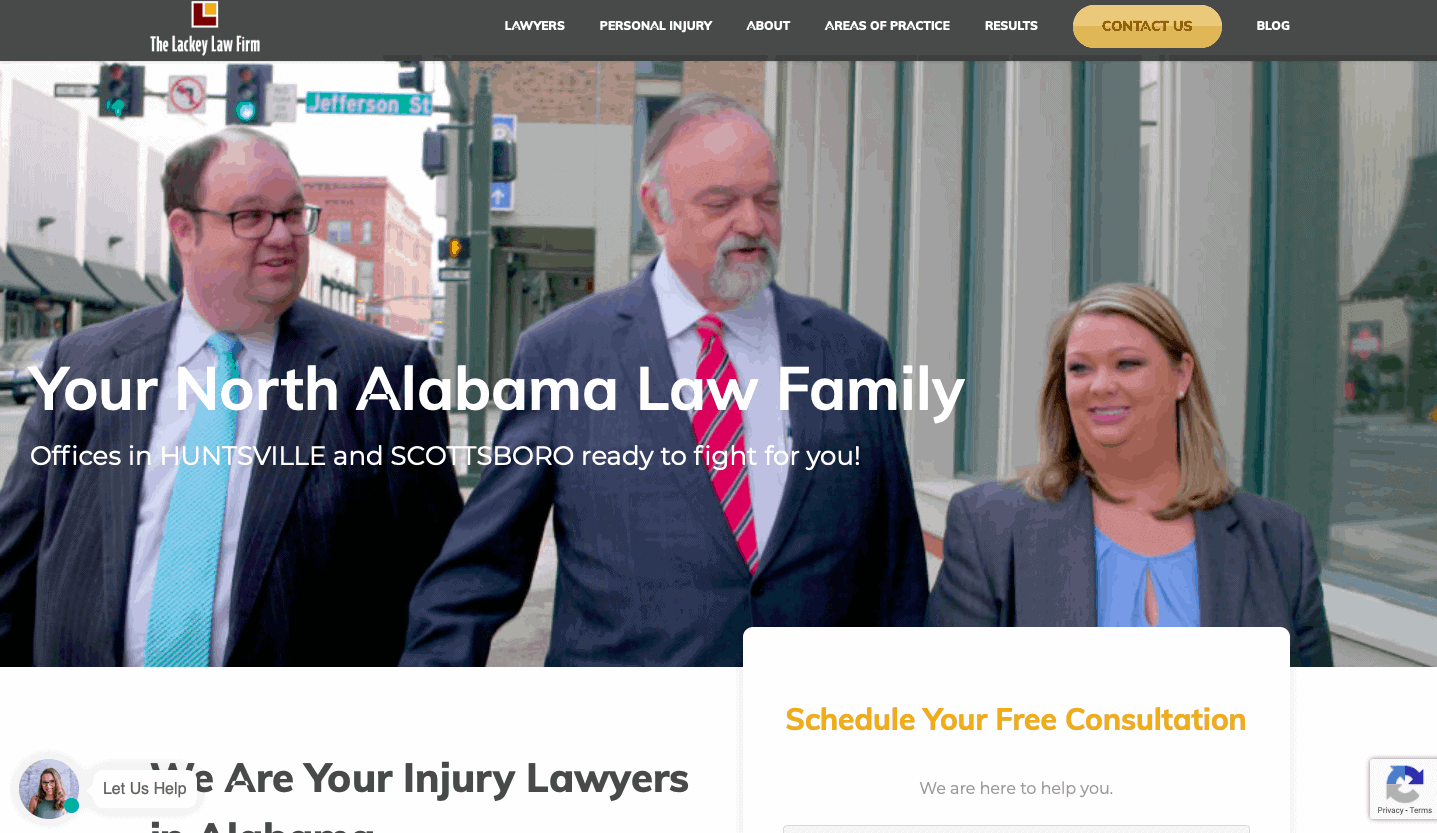 27 Nov

The Lackey Law Firm | Featured Business
The Lackey Law Firm | Featured Business
About "The Lackey Law Firm"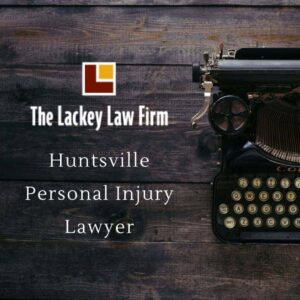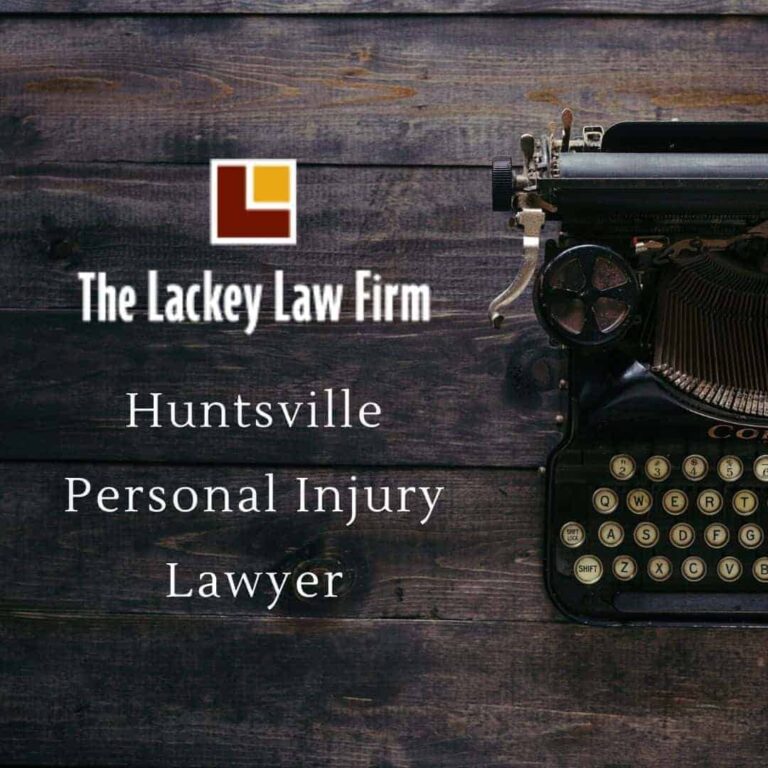 The Lackey Law Firm is a family-owned and operated law firm with offices in Huntsville and Scottsboro. Serving the surrounding area for more than 40 years, The Lackey Law Firm has the experience you need in the courtroom.
While personal injury cases are their specialty, they can also provide insight into divorce, criminal defense, estate planning, real estate, and more. There's no need to trust a bunch of different lawyers with all your legal matters when you can have just one who can answer all your questions.
What Sets The Lackey Law Firm Apart
What sets The Lackey Law Firm apart from other law firms is that they're family! A father, daughter, and son team of lawyers are here to help you. They let their family mentality carry over into the care of their clients. You're not just a number and there's no case too small.
The Lackey Law Firm will fight for you as a family fights for one another. In some personal injury cases, the law firm won't even charge you lawyer fees unless they are able to win you financial compensation. That's what family does; they watch out for you and keep in mind your burdens.
Services
The Lackey Law Firm offers a number of services to see to your legal needs. They are as follows:
Auto Accident
18 Wheeler Wreck
Wrongful Death
DUI & Traffic
Real Estate
If you're in need of representation, call The Lackey Law Firm today at (256) 585-2980.
Business Information
The Lackey Law Firm
Address
100 Jefferson St S Suite 100-L, Huntsville, AL 35801
Office Phone
(256) 585-2980
Website