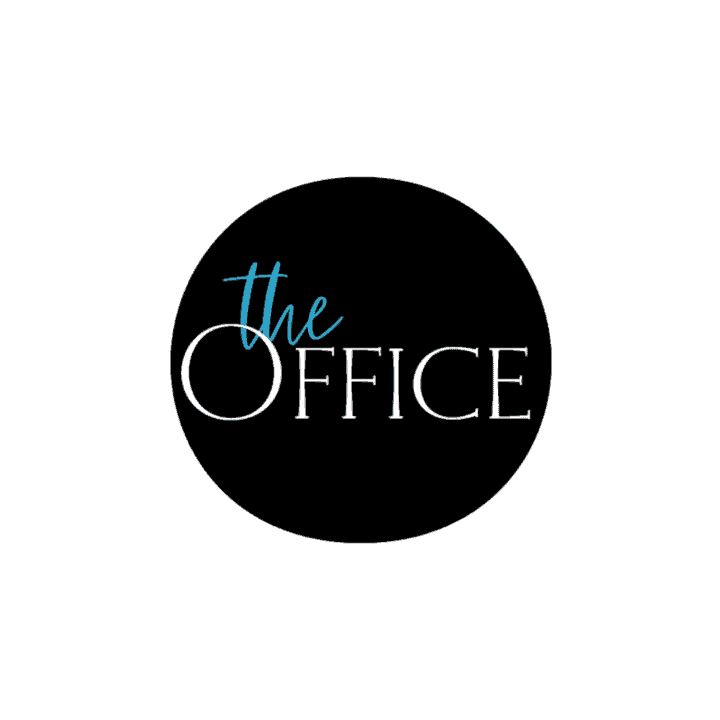 20 Oct

The Office Tulsa | McWilliams Media | Featured Business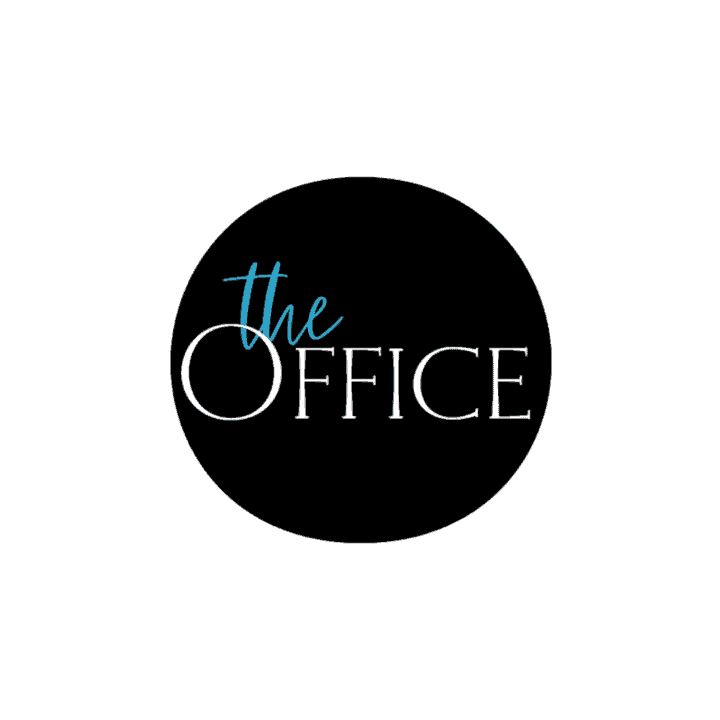 A Working Community
The Office Tulsa is not just a co-working space; it's a dynamic and innovative hub for professionals seeking a unique and collaborative work environment in the heart of Tulsa, Oklahoma. With a keen focus on fostering productivity, creativity, and community, The Office Tulsa sets itself apart from the typical office space providers.
What Sets The Office Tulsa Apart
One key aspect differentiating The Office Tulsa is its prime location. Situated in the vibrant downtown area, it offers easy access to an array of restaurants, cultural venues, and public transportation options. This strategic placement allows professionals to integrate work with leisure effortlessly, fostering a work-life balance often hard to achieve in other workspaces. 
What truly distinguishes The Office Tulsa is its emphasis on building a thriving community of like-minded professionals. Regular networking events, workshops, and seminars are hosted, enabling members to connect, collaborate, and expand their professional networks. The co-working space is a fertile ground for interdisciplinary exchange, providing an atmosphere where serendipitous encounters often lead to innovative partnerships and solutions.
Services Offered
The Office Tulsa provides a wide range of services to cater to the diverse needs of its members. Here's a list of the services they offer:
Flexible Workspace Solutions

High-Speed Internet

Meeting Rooms

Virtual Office Services 

Coworking Amenities

Community Events.

Business Support Services

 24/7 Access

Tech Infrastructure

Sustainability Initiatives

Community Portal

Refreshment Area

Mail and Package Handling

Secure Access

Customizable Workspace

Concierge Services

These services collectively make The Office Tulsa a versatile and inclusive co-working space, ideal for entrepreneurs, freelancers, remote workers, and businesses of all sizes, providing an environment that fosters productivity, innovation, and collaboration.
Business Information  
The Office Tulsa
5401 S HARVARD AVE,
TULSA, OK 74135  
918-340-6630
More Than Just Work
The Office Tulsa is more than just a co-working space; it's a thriving community that values location, flexibility, technology, sustainability, and the power of connections. Its unique blend of services and dedication to building a dynamic professional community sets it apart as an ideal workspace for individuals and businesses seeking a new way of working in Tulsa. Whether you're an entrepreneur, freelancer, or remote worker, The Office Tulsa offers an exciting and innovative space to elevate your work experience.