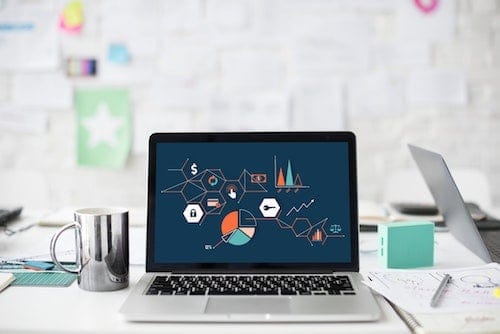 12 Jun

Tulsa Website Design | Things That Make You Go "Ooooh!"
Your goal should be to have a website that makes everyone say "Ooooh!" instead of, "Hmmm…"
If you're looking at someone else's website and it makes you go "Ooooh! I really like that. I like the color, the feel, I like how their logo is; they've got cool buttons." If their site makes you go "Ooooh!" and not your own site, then we want to change that. Let's make your website awesome!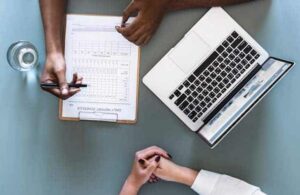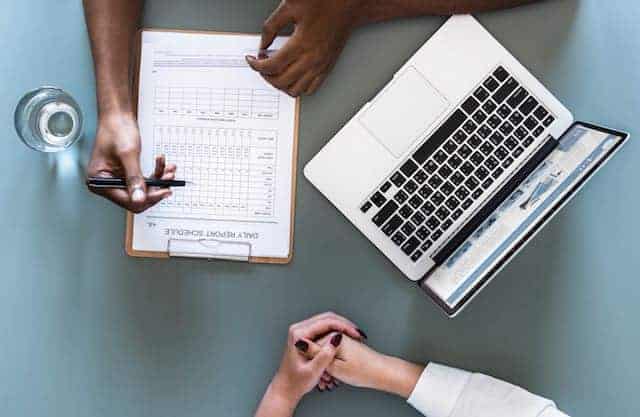 We can take a look at the other site that you like. We can dissect it, figure out the small pieces that you love, and incorporate them into your current site. Or, if you don't have a site already, then we can start from scratch and create something amazing!
If you don't feel like your site is worth saying "Ooooh!" over, call Mcwilliams Media. We'll be happy to look at what you have, give you a quick site audit, and see how we can help you love your site again.