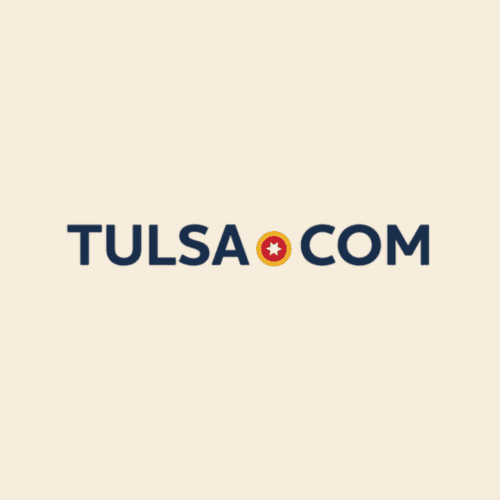 17 Aug

Tulsa.com | Featured Business
About Tulsa.com
Tulsa.com is a comprehensive online platform dedicated to providing the latest news, information, and resources about the vibrant city of Tulsa, Oklahoma. 
Serving as a go-to source for both residents and visitors, Tulsa.com offers a diverse range of content, including community events, business listings, entertainment updates, and much more. 
With its user-friendly interface and up-to-date coverage, Tulsa.com strives to connect individuals with the heartbeat of Tulsa, showcasing the city's rich culture, history, and opportunities. 
Whether you're looking for exciting news, exploring the arts scene, or seeking recommendations for dining and recreation, Tulsa.com is your trusted guide to everything this thriving city has to offer
What Sets Tulsa.com Apart?
Tulsa.com stands out among other online platforms due to its unique combination of comprehensive coverage, user engagement, and commitment to the Tulsa community. 
With a dedicated team of creators, Tulsa.com ensures that its stories are accurate, reliable, and timely, keeping readers informed about local events, developments, and issues.
By prioritizing the diverse interests and needs of Tulsa's residents, Tulsa.com has established itself as the ultimate destination for exploring, engaging, and staying connected with all things Tulsa.
Tulsa.com Services
A few of the services offered by Tulsa.com include the following:
Tulsa Travel Information

Information About Tulsa

Tulsa Coffee Guide

Tulsa Entertainment Recommendations

Tulsa Visitors Guide

Business Information for Tulsa.com
You can learn more about things to do in Tulsa as well as the other incredible features of Tulsa.com, using the information listed below.
Tulsa.com
Tulsa.com offers a comprehensive suite of services designed to inform, engage, and connect individuals with the vibrant city of Tulsa. From delivering up-to-date information to promoting community involvement, Tulsa.com goes above and beyond to serve as the go-to platform for both residents and visitors. 
With its commitment to accuracy, reliability, as well as user satisfaction, Tulsa.com is dedicated to being the ultimate resource for exploring all that Tulsa has to offer. 
Whether you're planning your weekend activities or simply want to stay connected with the pulse of the city, Tulsa.com is here to meet your needs and keep you informed in the most engaging and accessible way possible.