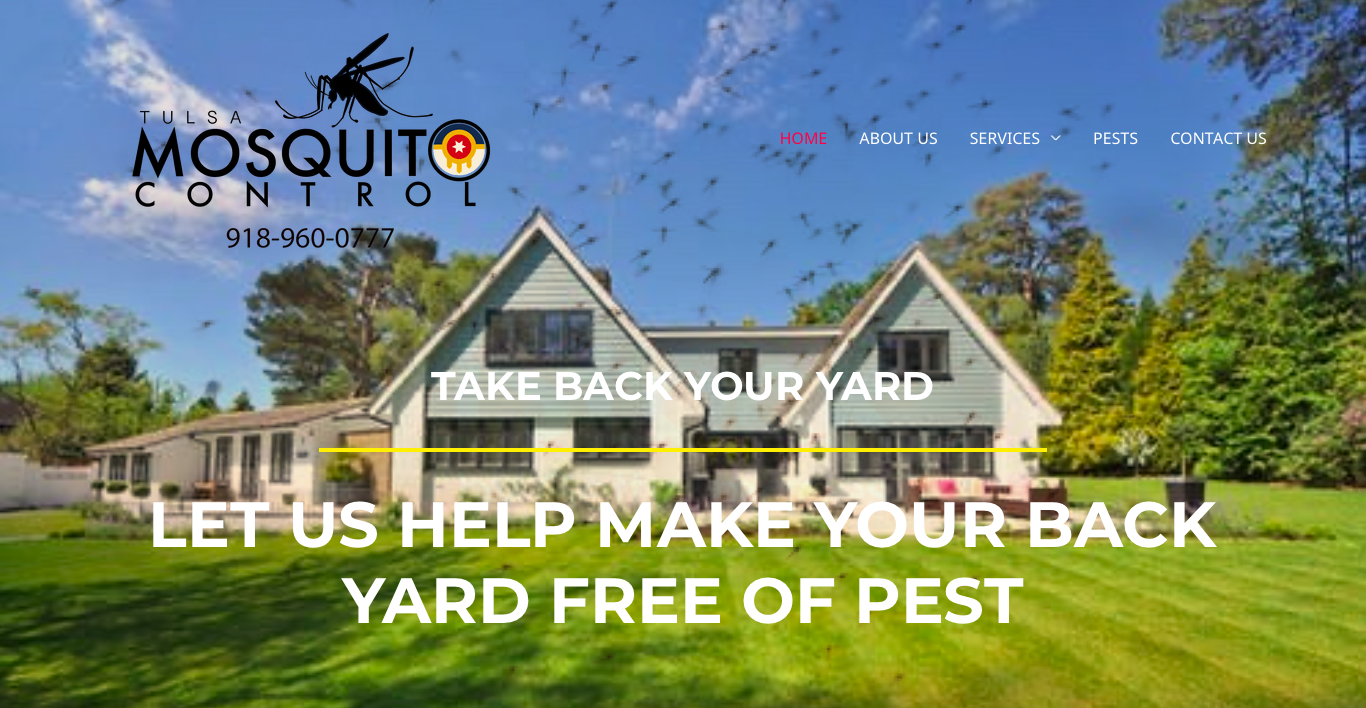 25 May

Tulsa Mosquito Control | Featured Business
About Tulsa Mosquito Control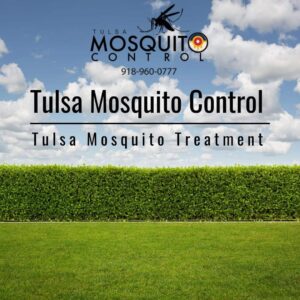 If you're getting bombarded by mosquitos every time you walk out of your house, it can be hard to thoroughly enjoy your property. There's nothing worse than sitting on your front porch trying to take in the sunset but having to continuously smack mosquitos away.
Not only are mosquitos annoying, but they can also carry potentially dangerous disease which they can transmit to their hosts. For this reason, protecting yourself from mosquito bites is vital. One easy way you can get rid of a mosquito population on your property is by investing in a Tulsa mosquito treatment. With over 26 years of combines experience, Tulsa Mosquito Control is a pest control company that can rid your property of pests and enable you to enjoy your yard.
What Sets Tulsa Mosquito Control Apart?
The Tulsa area is particularly susceptible to mosquitos due to many low-lying areas that hold moisture, the perfect place for a mosquito breeding ground. Tulsa Mosquito Control has become the largest mosquito treatment service in Oklahoma, offering different control options at a reasonable price. They will also help you stay on schedule when your property should be treated to avoid another resurgence of mosquitos.
Services
Not only is Tulsa Mosquito Control specialized in mosquito treatment, but they also provide services for other pests. With different pest control management options, you can pick the one that fits your price range and makes you feel comfortable with the methods used. Here is a list of the services Tulsa Mosquito Control provides:
Residential Mosquito Misting System
Residential Spider Misting System
Backpack Barrier Sprays
General Pest Control
Fly Control
Termite Control with Setricon
Tick Control
Mud Dauber Control
Flea Control
The presence of pests in your home or on your property can make you feel icky and paranoid. It can also present health hazards to you and your loved ones. Call Tulsa Mosquito Control today to rid your property of pests!
Business Information
Tulsa Mosquito Control
4105 W 59th St, Tulsa OK 74137
(918) 960-0777
Click here to return to the home page.