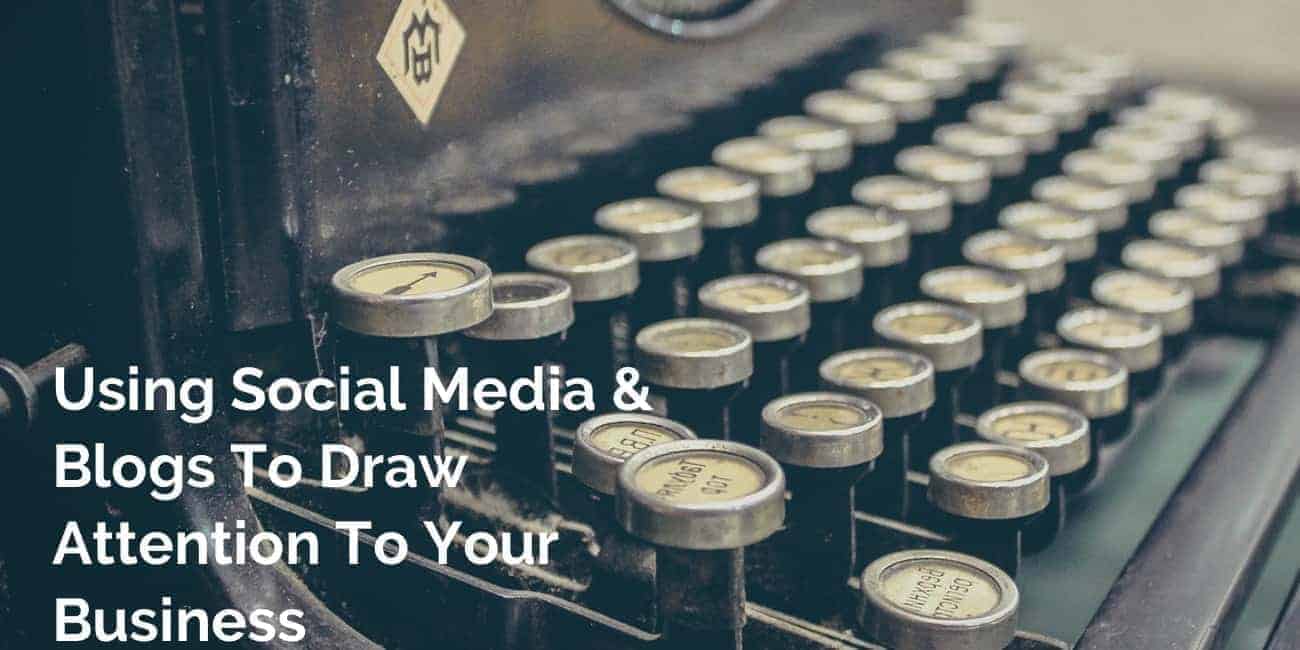 01 Mar

Using Social Media & Blogs to Draw Attention To Your Business
You Have Something Your Customers Need
Traditional businesses may have a hard time figuring out how to use social media to their advantage. After all, their history is what is called "brick and mortar." In other words, there is a real store or office to walk into. Business is done face to face with customers, workers, parts, services delivered on the spot and so on.
"Social media is fine for a person running for political office or someone who takes orders via a website but not for me," might say an auto repair shop, print shop, hairstylist, small hotel owner, camera shop or other brick and mortar businessperson. Not so fast! It might be just what you need.
How would it work?
Think about what expertise you offer. Your customers benefit from it every time they come in to your shop. A car repair shop owner knows what causes that funny klunk from the rear end and a hairstylist knows how to get hair to unfrizz in humid weather. If you can get your customers to participate in a blog or social media platform, you can engage them in online conversations and share your expertise with them. The more people you can get engaged, the more people hear how great you are at what you do.
It will probably take a little thought for you to realize how many different things you could be writing about. (If you're the kind of person who hates to write, we'll get to that in a minute!) Let's just take a casual look at an auto shop owner's blog. Most people know very little about the correct way to maintain both the mechanical side and the appearance of their vehicles. You know hundreds of things they don't know. If you can separate out these concepts and write one blog per concept, you are set for years. For example:
-How often should you check coolant? What do you refill it with when low?
-Is there any way to tell if a battery needs replacing before it fails?
-Can you keep your vehicle's finish shiny for twenty years? How?
-Tire health – how to judge it.
-Why cracked windshields need replacing NOW!
-The best conditioner for leather seats.
-What to do if your sunroof leaks.
After a little brainstorming session, all that is left is the writing. McWilliams Media has writers on staff to help you cultivate your thoughts into a blog post or a social media post that will engage your customers and in turn increase your bottom line.  All you need is an idea and we'll take care of the rest.
You'll be surprised at how little it costs. For as low as $50, you can have professionally written blog posts or social media content for your company. We'd be happy to give a custom quote for your business, just email or call us at 918-289-6359.
Need some blog inspiration?
118 Original Blog Post Ideas In One Day