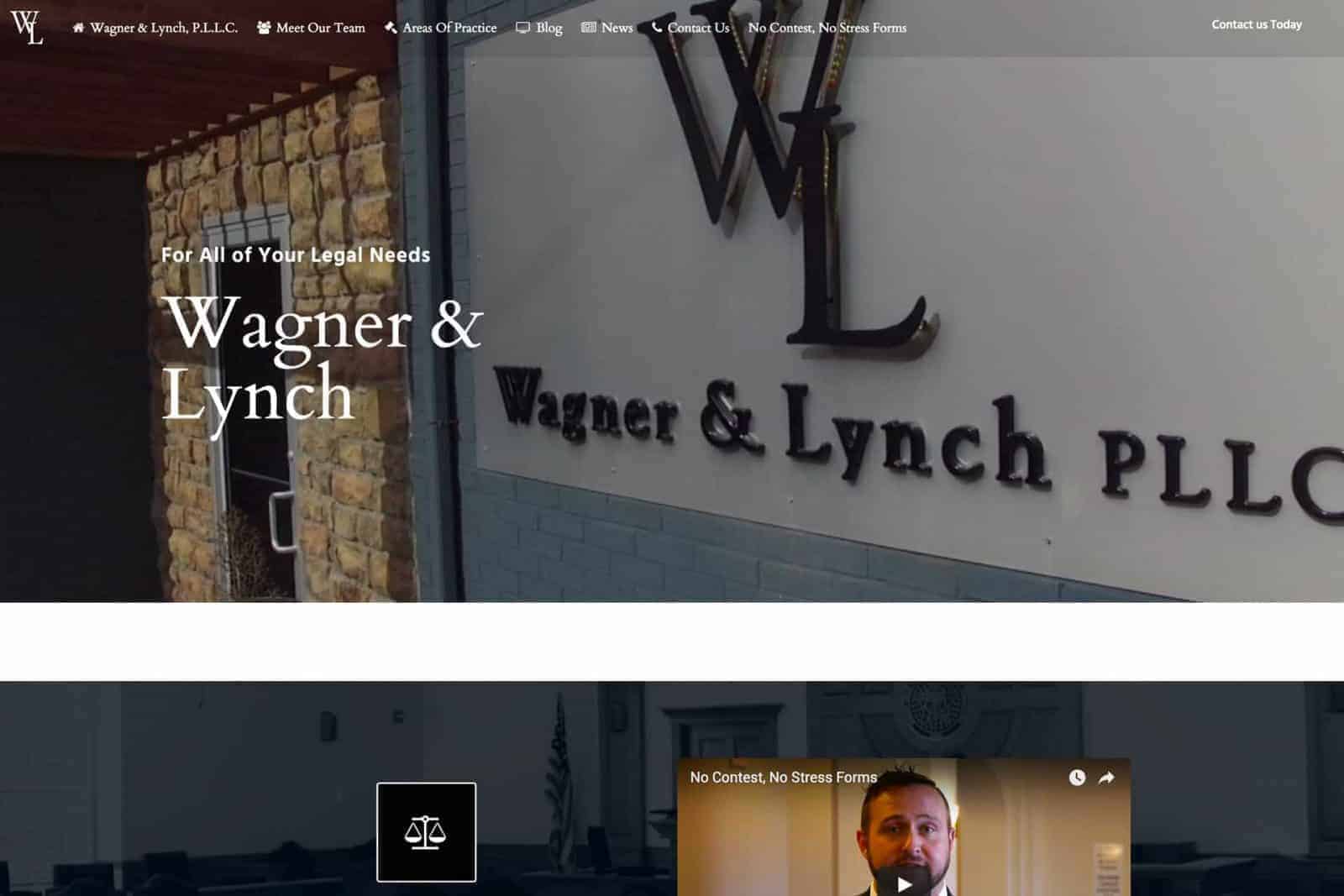 11 May

Wagner & Lynch P.L.L.C. | McAlester Lawyer
Featured Business
Wagner & Lynch P.L.L.C.
About The Company
These two experienced attorneys are drawn together by the desire to serve the individual needs of their clients.
The offices are located in McAlester, OK. This McAlester Lawyer covers the following cases:
 Felony charge
DUI charge or another misdemeanor
Adoption, Paternity, Divorce, or Guardianship
Will writing or setting up a trust
Representation before Tribal Court?
Injury at work, in a car wreck, or due to someone else's negligence
Contact Wagner & Lynch today to set up a free initial consultation!
For more information on your McAlester Lawyer, click here.