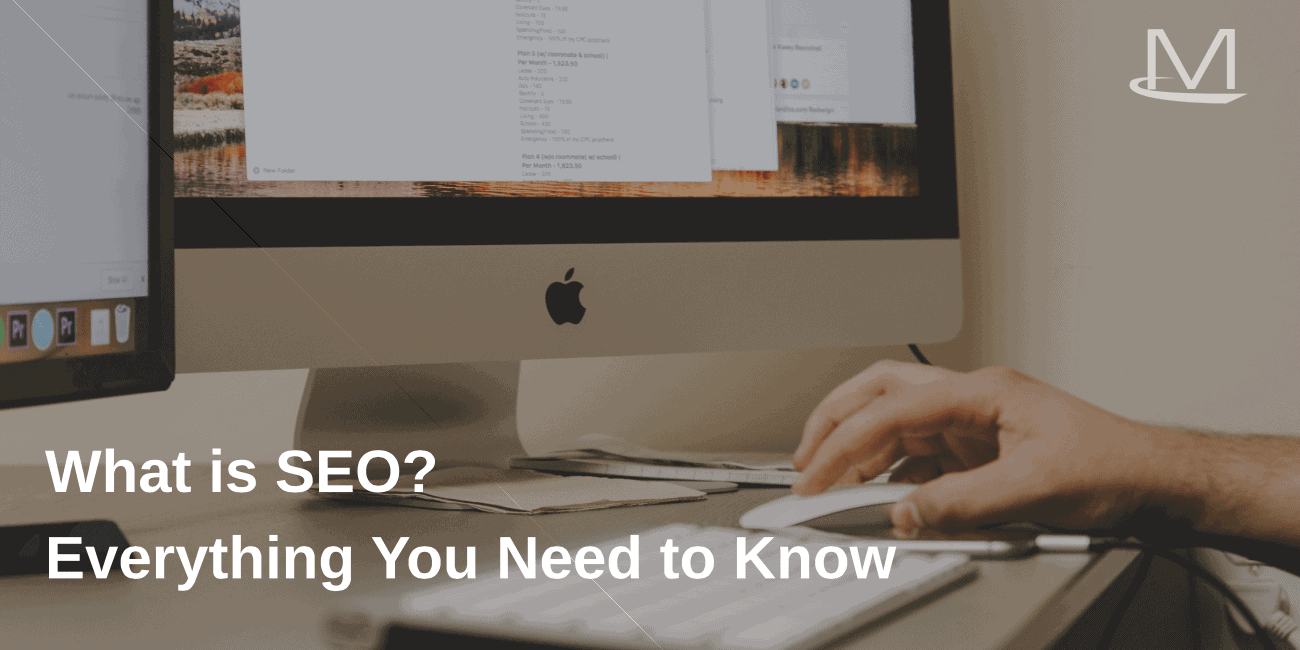 14 Nov

What is SEO? | Everything You Need to Know

If you have a website, either for personal or business use, you have likely heard of SEO. In fact, you are probably reading this right now because you are interested in learning more about SEO. The use of proper SEO, or Search Engine Optimization,  techniques is crucial to the organic growth of your website.

So, what exactly is SEO? Search engine optimization, or SEO, is the practice of increasing traffic to your website in an organic way. This includes both the quality and the number of visits to your web pages. In simple terms, the use of SEO techniques on your website boosts the visibility of your page on popular search engines such as Google, Bing, and others.

Following proper SEO practices is beneficial for any type of website. But how does SEO work? What is the best way to optimize your website for popular search engines? In today's post, we hope to provide you with education and insight into the importance of SEO as well as how it applies to your website.
What is SEO?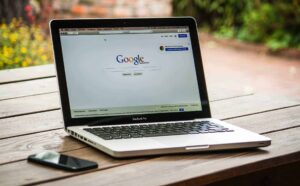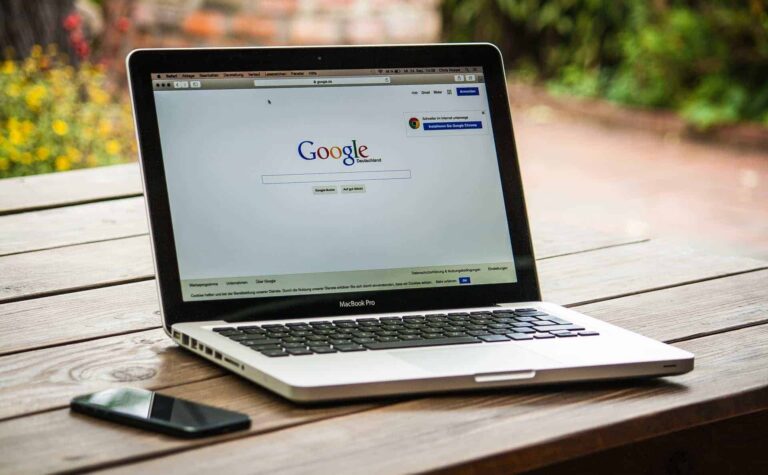 Search engine optimization, commonly referred to as SEO, is the practice of optimizing the pages on your website to attain a higher ranking on search engines. By following proper SEO practices, you can increase the organic, or unpaid, visits to your website. The internet plays a large role in today's economy. Because of this, it is crucial that SEO is a part of your marketing strategy. 
While the best practices of SEO are constantly changing due to the nature of the internet, there are a few tried and tested techniques that should be used in every SEO strategy. A few of these include, but are not limited to, the following:
Consistently creating valuable, high-quality content. 
Using backlinks within the pages of your website.
Focusing on specific keywords to optimize content and boost visibility.
Working with a trustworthy SEO company is the best way to ensure that your website is ranking in organic search results. By doing so, you will drive traffic to your site, resulting in increased sales and interest in your business or cause.
We emphasize trustworthy because many SEO companies utilize techniques that are against Google's terms of use.
As Google continues to improve its platform, websites utilizing underhanded techniques will plummet in the rankings. It's better to build your website and business in such a way that they will stand the test of time, and a trustworthy SEO company, (like us,)  will make that a priority.
How Does SEO Work?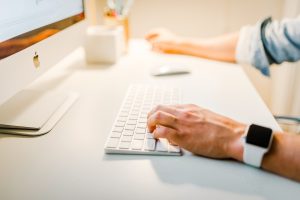 So how does SEO work? Search engines such as Google, Bing, Yahoo, and others use an algorithm to determine which web pages rank highest for a given search. This algorithm is based on several factors including:
Page Authority

: This refers to the accuracy of the content located on a web page. How trustworthy your website is, the value of the information you provide, how many backlinks it has, and how long it's been around. 

Relevancy

: This refers to how relevant any given web page is to the search results. Using specific keywords relevant to your content is the best way to boost your web pages' relevancy.

Usefulness

: This refers to how useful the content on a web page is to the readers. Organization of the written content is one of the primary factors that play into this. Creating an experience that caters to easy user experience and navigation is crucial as well. 
When a search is initiated by a user in a search engine such as Google, that search engine goes through their virtual index of results on the web.
Using their unique algorithm, the search engine narrows down millions of possible results into an organized list. The web pages which rank highest on the final search results have been deemed superior due to the value they bring to users and the use of proper SEO techniques.  
For any given search, the search engine will generate several pages of potential results. In most cases, only the first two pages of the search will be looked through. Because of this, it is crucial to gain a spot in the first two pages. Using proper SEO techniques is the best way to do this.
Importance of SEO
The primary reason people view SEO as important is the increased traffic it directs to web pages. However, there are several other ways in which the use of proper search engine optimization techniques can benefit your website.
SEO Creates a Better User Experience
In many ways, the use of SEO techniques creates a better user experience for individuals who visit your website. Since one of the primary factors of good SEO is the consistent creation of quality content, visitors are more easily engaged. This leads to more time spent on the pages of your website, ultimately resulting in more sales and increased interest.
One of the best ways to implement SEO through content creation is through long-form articles or posts. Typically posts that are longer than 1,000 words will rank more highly in search results.
In addition to this benefit, long-form articles are also an excellent way to educate and inspire your customers. In this way, SEO creates a better experience for each individual who visits your site.
SEO Builds Brand Credibility
As with many other things, a business is generally judged by the quality of their website. If your website is outdated, hard to read, or glitchy, users are likely to disregard your business as well as the products and services you have to offer.
By focusing on optimized content and website design, SEO practices can build your brand credibility. Using SEO to optimize your websites mobile functionality will also build your brand's credibility through creating a superior user experience.
SEO Boosts Local Engagement
In addition to building your online engagement, the use of local SEO techniques can boost your local engagement. Focusing on keywords that are specific to your city or state will boost your web pages in local searches.
This is invaluable for businesses that offer in-person services or experiences. Using SEO to boost your local engagement is just another way that these techniques can build your business.

Three Types of SEO Practices
There are three primary types of search engine optimization. To be most effective, you must practice a combination of these techniques. Working with an SEO company is the best way to ensure that your SEO strategy is working as efficiently as possible.
On-Page SEO
On-page SEO is the optimization technique that is most commonly discussed. The purpose of on-page SEO techniques is to optimize the content on each page of your website. The practices involved in on-page SEO include:
High-quality content creation

which focuses on accuracy, engagement, and length.

Proper use of keywords

that are targeted at the content of an individual web page.

Optimizing keywords

to be sure they are used in the proper locations.
In short, on-page SEO refers to the part of your website that is accessible to the public. This is the content on the web page that users will be looking to for information on your cause, products, or services. Practicing proper on-page SEO techniques boosts user-friendliness and accessibility.
Off-Page SEO
One way that the algorithm of a search engine locates your web pages is by their relation to other reputable websites.
When your website has a "relationship" to other trusted websites in the form of a backlink, your website will appear as a trusted source. There are several ways to implement off-page SEO practices including guest posting on other reputable sites, and making content that is highly sharable. 
A trusted SEO company will be able to best advise you on the practical ways to work on off-page search engine optimization in your industry. 
Technical SEO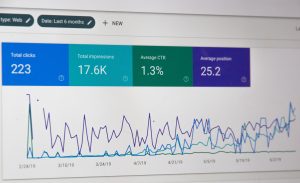 In the beginning, search engine optimization focused solely on the use of on-page keywords. However, as the internet continues to advance, SEO does too.
The algorithms which are used by search engines today now look for additional information when deciding how to rank your web page.
Technical search engine optimization refers to any element of your website which is behind the scenes. These elements such as site speed, security, image optimization, and mobile optimization all play into how a search engine rates your web page. 
Working on the backend of your website to building a strong foundation is beneficial for many reasons. In addition to boosting your SEO, this backend work will also increase user-friendliness and the overall engagement of your site. 
Your SEO strategy should be comprised of a combination of on-page, off-page, and technical SEO practices. An effectively planned SEO strategy will greatly benefit your web pages, and your business, for years to come. 
SEO for Business Growth
All business owners are looking for a way to grow their business. In today's digital age, that is often done through the internet. With the ever-growing world of social media, it's easy to overlook the benefits of a properly optimized website. 
SEO vs. Social Media Marketing
Many companies are focusing their time and attention on social media marketing. Although this is a valuable and effective marketing strategy, it often does not reap the long term benefits and sales in the way that a website does. 
When you build a website that is optimized for search engines, you are creating a resource for users who are searching to invest in your specific product or service. A user who searches for the products that you offer through a popular search engine is already prepared to invest in those products.
On the other hand, a user who happens upon your brand through various social media channels is likely not looking to make an investment at that moment. Although they may purchase your product or services down the road, the timeline is much more drawn out.
SEO is an affordable marketing technique that can benefit your business for years down the road. Unlike traditional marketing such as online ads, the SEO work you invest in will not disappear after a set amount of time.
SEO Boosts Online and Local Sales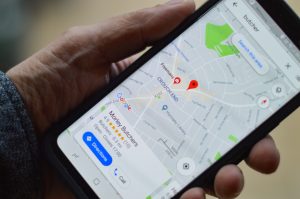 Using a combination of both organic and local SEO techniques has proven to be invaluable in boosting both online and local sales for businesses. 
Organic SEO refers to the use of keywords that are relevant only to your specific product or service. This is not dependent on your physical location and is highly beneficial in boosting online sales. Local SEO relies on the use of keywords that are specific to your geographical location. Local SEO is crucial for businesses that focus on brick and mortar sales or in-person services.
Professional SEO Company vs. DIY Search Engine Optimization
Although some aspects of search engine optimization can be self-taught, many of the skills required are unique to the trade.
There are many complex techniques that are included in SEO work. In addition to this, the algorithms of search engines are constantly changing. Reputable SEO companies are constantly adjusting their strategies to work in tangent with the changes. 
This creates a need for consistent research and education on current search engine optimization techniques and trends. In addition to a commitment to learning the most relevant SEO techniques, a professional SEO company sees this practice as an art.
As a business owner, your time is valuable! Learning about something as complex as search engine optimization is often overwhelming and frustrating. Because of this, SEO is a task that should be left to the professionals if you have the budget for it. 
How Do I Start Improving My SEO?
After reading this post, you are now well aware of the incredible impact search engine optimization can have on your business.
By implementing the proper SEO techniques, you will boost your web pages into higher spots on search engines. Doing so will increase both the quantity and the quality of visits to your site.
In addition to the increased traffic to your web pages, users who find you through the search engines have are more likely to invest in your product or services. This is because they are searching for the very product or service your company provides! 
SEO techniques boost the optimization of your site as well as the overall user experience. This promotes credibility, accessibility, and creates a great first impression for your business.
Working With A SEO Company In Tulsa
The best way to ensure that your website is properly optimized for search engines is to work with a professional SEO company. Working with individuals who specialize in this field provides you with the most relevant information and SEO techniques. 
McWilliams Media is proud to offer professional SEO services for websites of all sizes! By working with you to create a customized SEO strategy, we can ensure that your investment in your website is worthwhile.
Contact us today to schedule your free strategy session! If you're interested in seeing our pricing, you can go here.