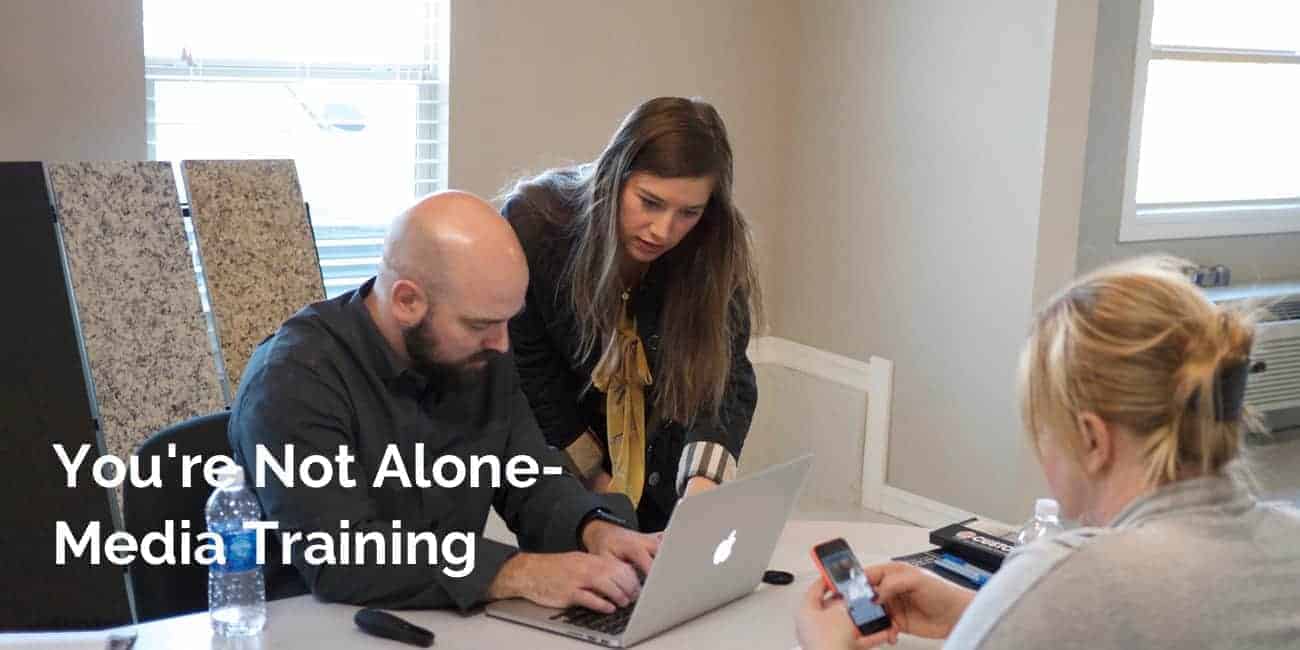 06 Apr

You're Not Alone-Media Training

Your web developer just handed over your finished website.  Everything you've asked for in a pretty package.  Then you never hear from them again.

Has this ever happened to you? You purchase something but have no idea how it works?  You know you have all the pieces of something that could be great but lack the "know-how" to make it all come together.  Here at McWilliams Media, you're never left alone to figure it out on your own.  We design the site you want then give you tools to keep it fresh and relevant. We love to build relationships that last with our clients.

Once your site is complete, we offer training on how to use it. Be it on-site training or over the phone, we'll explain the ins and outs of keeping your site current.  We'll help to train you or your employees and continually be available when you need help.

If you'd rather take another approach and have us do it all, we'd be happy too.  You send us the updates you need and we'll get it done. We offer a website hosting package that includes monthly work for your site. You can have us do all the work for you and keep the professional edge your site started with.

Along with site training, we also offering marketing packages that include social media coaching for you and your business.  If we build your site, we're here to stay.  You're not alone!