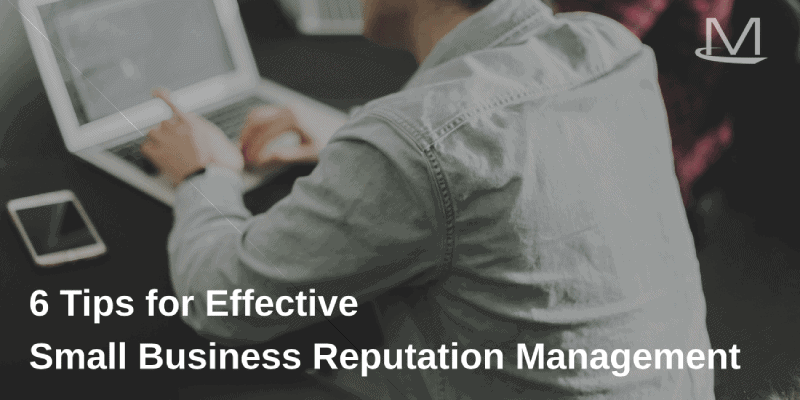 17 Mar

6 Tips for Effective Small Business Reputation Management

As a small business owner in today's digital age, you are well aware of how your online reputation can quickly impact the growth of your business. A positive online reputation will promote your business, grow your following, and increase your sales. However, a negative reputation can easily wreak havoc to the business you have worked so hard to build.

How do you build your online reputation? Does a bad review always impact your business negatively? These questions and more will be covered as we share 6 tips for effectively managing the reputation of your small business.
What is Reputation Management?
The primary goal of reputation management for small businesses is to ensure that the positive information found online about your business far outweighs the negative information. Reputation management ensures that the information found online accurately portrays and aligns with the values of your business.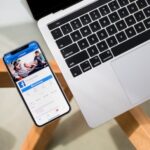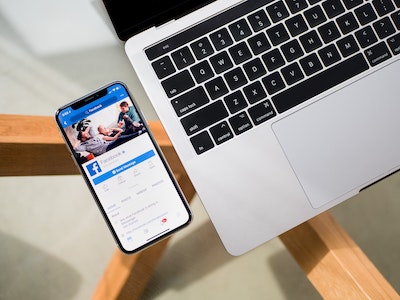 No matter how wonderful your business is, you are likely to encounter an unsatisfied customer from time to time. If you fail to promote your reputation in a positive light through reputation management strategies, these unsatisfied customers could greatly damage the business you have built.
A large part of reputation management is building your business' online footprint. For example, if the only online presence you focus on as a business owner is your website, you are maintaining a relatively small "footprint" online. However, when you utilize social media and other outlets such as Google Reviews, the positive information found about your business will be far greater than the negative. This is why online reputation management is crucial to the success of your small business.
What is Reviewaphobia? 
Many business owners suffer from what we like to call reviewaphobia. This is the fear of having not having enough reviews, or even worse, having bad reviews left about your business. Reviewaphobia often causes small business owners to neglect reputation management, simply because they do not know where to start.
One of the easiest ways to combat reviewaphobia is simply to ask for reviews from satisfied clients or customers! Many people will be more than happy to leave a short statement about their experience with your small business. You can easily ask for reviews on social media platforms. Utilizing an email newsletter, or simply during your in-person interactions with customers are also great ways to accomplish this!
6 Tips for Reputation Management
Small business reputation management is not as challenging as it may seem. By utilizing the tips shared in this post, we hope you will be able to overcome reviewaphobia and build the online reputation of your business. Taking a proactive approach to reputation management will allow you to skillfully combat the occasional bad review that your business receives. 
Claim Your Online Listings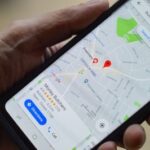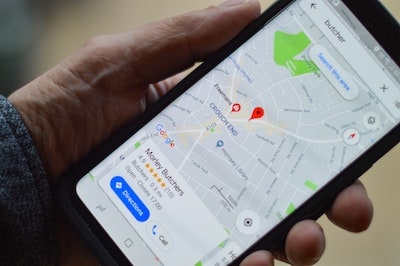 Online listings are crucial to the reputation of your small business. Claiming your online listings on sites such as Google, Yelp, Facebook, TripAdvisor, and other platforms allows you to control the information that is shared. Updating the address, phone number, website, hours, and other information found on these platforms promotes a positive reputation. 
Failing to update this information can shed a negative light on your business and discourage potential customers. Online listings play a large role in promoting your online presence and allowing interested individuals to learn about your business.
We believe that every business should maintain, at minimum, their Google Business listing. Google is often the first place that potential customers or clients will look for reviews on your business. Claiming your Google Business listing will allow you to share updates about your business as well as interact with reviews and ensure all business information is accurately reflected. 
Curate Your Social Media Presence
One of the best ways to establish and manage the reputation of your business is to curate your online presence. This includes maintaining a profile on any applicable social media platform such as Facebook, Instagram, Twitter, etc. Depending on the nature of your business, you may not need to be active on all social media platforms.
By planning your social media platforms and publishing helpful, engaging content, you will easily be able to grow the community around your business. Some social media platforms, such as Facebook, also provide a space for customers to leave reviews. 
Maintaining the reputation of your business through social media allows you to promote events, products, and services that are unique to you. Through social media, you can create an online image that allows potential customers or clients to understand the values of your business.
Implement Local SEO Practices
Local SEO, or local search engine optimization, is the use of specific practices designed to boost your business in online searches. Local SEO practices include things like using good keywords, a well-written blog and optimizing your website. These tasks will help to ensure that the information you share about your business will be visible online. 
One of the most valuable ways to manage your reputation through SEO is by implementing a blog on your website. A blog can provide valuable information that combats any negative reviews or information that is published about your business online. A blog is an excellent way to create content. However, it can also provide current customers and clients with additional information about your business, service, or products.
A few of the best ways to implement a blog on your website is by publishing FAQ posts or informational posts. Tutorials or how-to posts can also add value to your blog if they apply to the product you sell.
You can read more about the importance of local SEO for small businesses here.
Respond to All Reviews
It is easy to respond to positive reviews left about your business. However, a negative review can present more of a challenge to a small business owner. By responding to all reviews, including the negative ones, you show potential customers that you are concerned with the opinion of your customers. In many cases, the manner in which you respond to a negative review will reflect more about your business than the words left by the reviewer will. 
When a customer leaves a positive online review for your business, they are taking a moment out of their day to support you. Responding to a positive review with a simple 'thank you' shows your gratitude for their continued support.
Negative reviews are much more challenging. A negative review can be left because of a bad experience, a misunderstanding, or simply a disgruntled customer. Whatever the cause, a negative review can feel like a personal attack. It is important to respond to negative reviews in a way that is both professional and polite. This shows the unhappy customer that you are making an effort to understand their point of view. Responding to a negative review in this way can help diffuse the situation. 
In some instances, a negative review requires additional action, which is best handled outside the review platform. By correcting a misunderstanding or negative experience in this way, you can earn a customer for life. A bad review doesn't have to negatively impact your business!
Participate in Outside Events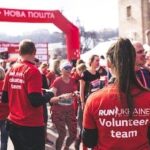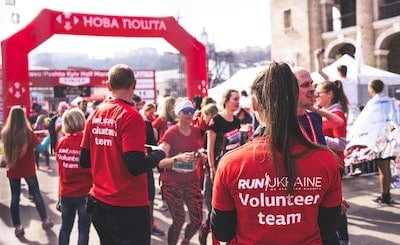 One of the best ways to promote your small business to your community is to participate in outside events. Community events such as festivals, parades, or fundraising opportunities allow you to promote your business in a positive way. By volunteering for or sponsoring community events, you will generate organic connections and support from the people around you. This, in turn, will boost your reputation both in-person and online.
Utilize a Reputation Management Dashboard
One of the best ways for small business owners to manage their reputation is by utilizing a reputation management service. Although there are many such services available, they are all similar in their purpose. A reputation management service allows you access to the online review for your company. By providing you with this information before it is published online, you are able to monitor and respond to both positive and negative interactions.
Building Your Online Reputation with McWilliams Media
At McWilliams Media, we are excited to introduce a service that allows business owners to easily manage their online reputation. Through the Reputation Management Dashboard, you are able to quickly and easily respond to customer reviews in a central location. You can also encourage reviews from customers and clients who have had a positive experience with your business. 
The Reputation Management Dashboard is available for $75/month as a standalone service. It is also available for $50/month as an add-on with the Firefly SEO package. We are providing this service for FREE to our customers with the Spotlight SEO package. We would love to answer any questions you have about how this new service could assist you in managing the reputation of your business.
No matter the business you run, managing your online reputation is one of the most important things you can do as a small business owner. By promoting the image you'd like to present to customers through social media, search engines, and even your website, you are ensuring that the information found online is both positive and helpful.
We are proud to help business owners ensure that their online presence accurately reflects their values and priorities. Contact our team today and schedule a free strategy session to discuss how we can add value to your business efforts!