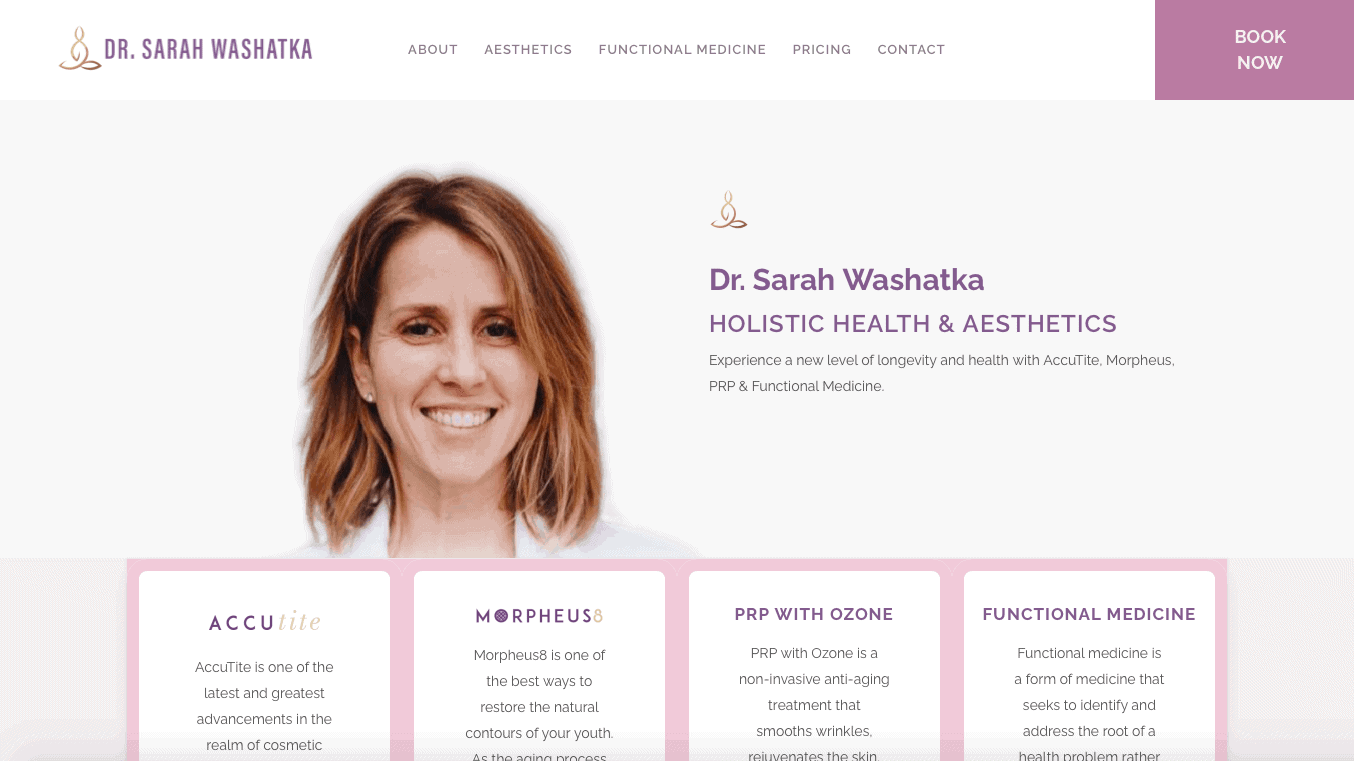 20 Aug

Dr. Washatka | Featured Business
About Dr. Washatka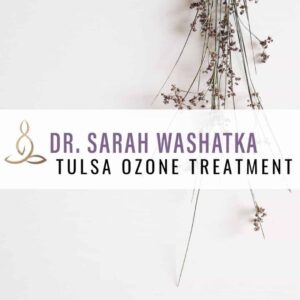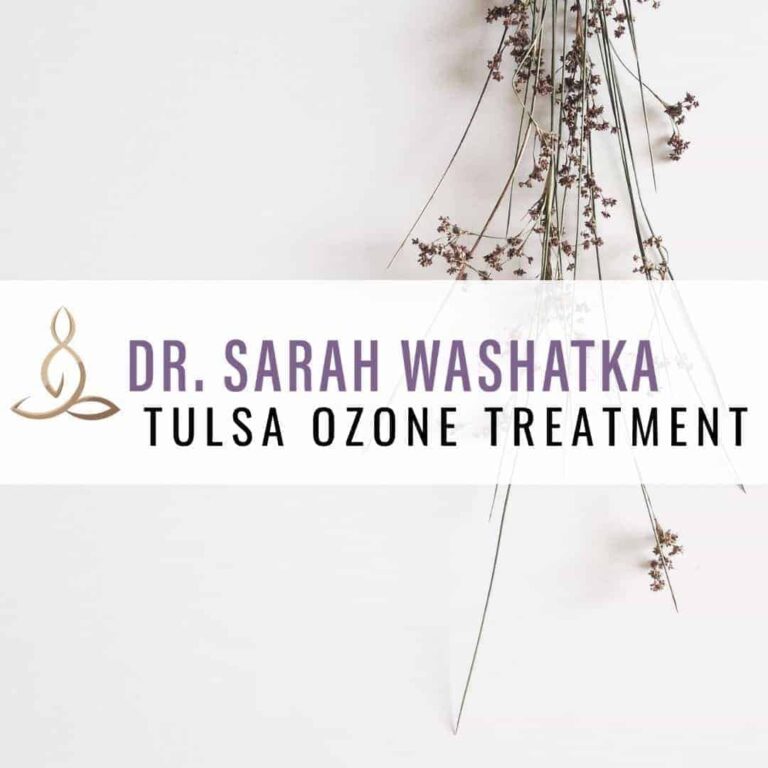 Dr. Washatka is a doctor in the Tulsa metropolitan area specializing in family medicine, holistic medicine, and Applied Kinesiology. She and her husband run an alternative therapy clinic in the heart of Tulsa, providing many patients with natural and holistic therapies to treat numerous health conditions.
From the beginning of Dr. Washatka's career, she knew she wanted to dedicate her time to researching natural and holistic approaches to health treatments. Today, she provides alternative solutions for beauty aesthetics, mood disorders, food allergies, and a long list of other health concerns that people may face. Through these treatments, people are able to experience healing without all the negative side effects that come with many types of medication and prescriptions.
What Sets Dr. Washatka Apart
Dr. Washatka is set apart from other doctors due to her desire to treat her patients with natural and holistic methods. Not only are these methods proven to work, but they are also safer for patients. Certain medications, prescriptions, and treatments can cause negative side effects and contribute to weakening the immune system. Many people suffer more from these types of things than they do from their actual health concern.
Dr. Washatka wants to provide patients with natural remedies that they can feel confident about taking. She also advises in nutrition to help cure patients from certain issues. Holistic medicine allows the patient to be in charge, not the medication or the health concern. Dr. Washatka teaches her patients that by changing their diet, they can potentially see a breakthrough in an area they have been struggling in.
Services
Dr. Washatka provides a number of holistic services for both beauty aesthetics and health. Here is a list of the services she provides:
Accutite
Morpheus8
PRP With Ozone
Adrenal Fatigue Treatment
Bio-Identical Hormone Replacement
Food Allergy Treatment
Functional & Holistic Medicine
Mood Disorder Treatment
Ozone Therapy 
Prolozone
If you'd like to know more about the treatments that Dr. Washatka provides, contact her today.
Business Information
Dr. Washatka
Address
4415 S Harvard Ave Ste 104 Tulsa, OK 74135
Phone Number
918-895-7850
Website
Click here to return to the home page.