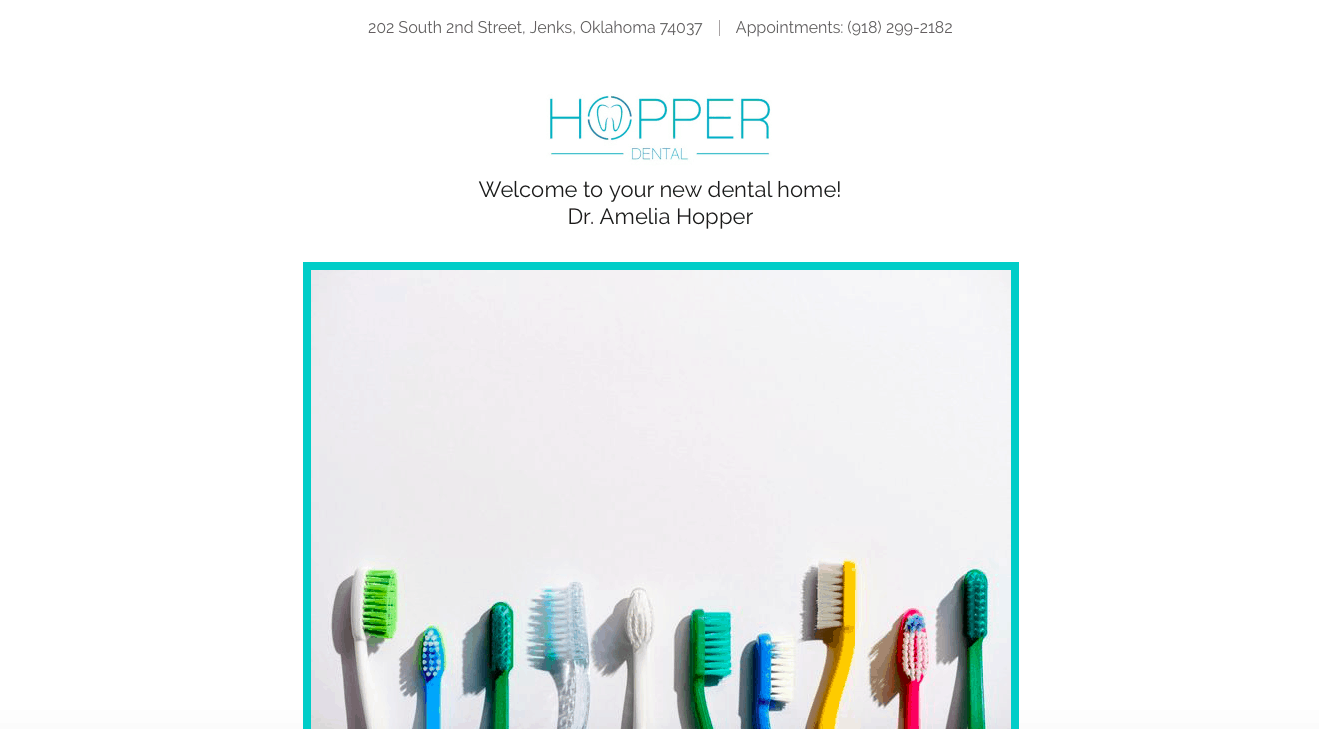 20 Jan

Hopper Dental | Featured Business
Hopper Dental| Featured Business
About "Hopper Dental"
Hopper Dental is a dentist serving Jenks, OK, and the surrounding areas. Owned and operated by Dr. Aimee Hopper, this Jenks Dentist provides a personalized dental experience for everyone who walks through the door.
Hopper Dental knows that a smile can go a long way. They have a goal to better your oral health so that you can have a confident smile. With cosmetic dentistry and preventative care, Hopper Dental will help you maintain your oral health through professional dental care.
What Sets Hopper Dental Apart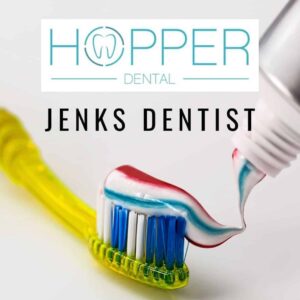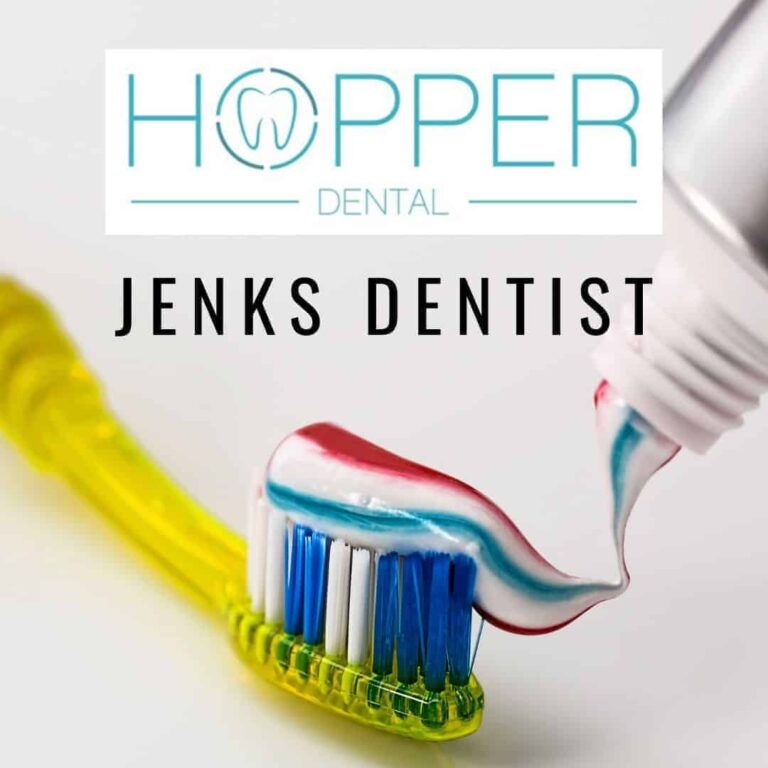 There are a few things that set Hopper Dental apart from other Jenks dentists. Going to the dentist can leave patients feeling uncomfortable and stressed; clients may prefer to see a dentist that's the same gender as themselves. For women, it can be more difficult to find a female dentist. Dr. Hopper at Hopper Dental is the exception in the Tulsa and Jenks area.
Hopper Dental can help make your smile be one you're proud of. With a range of cosmetic dentistry services along with Invisalign products, your teeth can look more straight and clean. Their dental treatments and procedures can help you to maintain oral health and to take preventative measures so you don't suffer in the future.
Services
Hopper Dental offers a number of dental services. They are as follows:
If you're in need of dental care, call Hopper Dental today at (918) 299-2182.
Business Information
Hopper Dental
Address
202 South 2nd Street, Jenks, Oklahoma 74037
Office Phone
Website