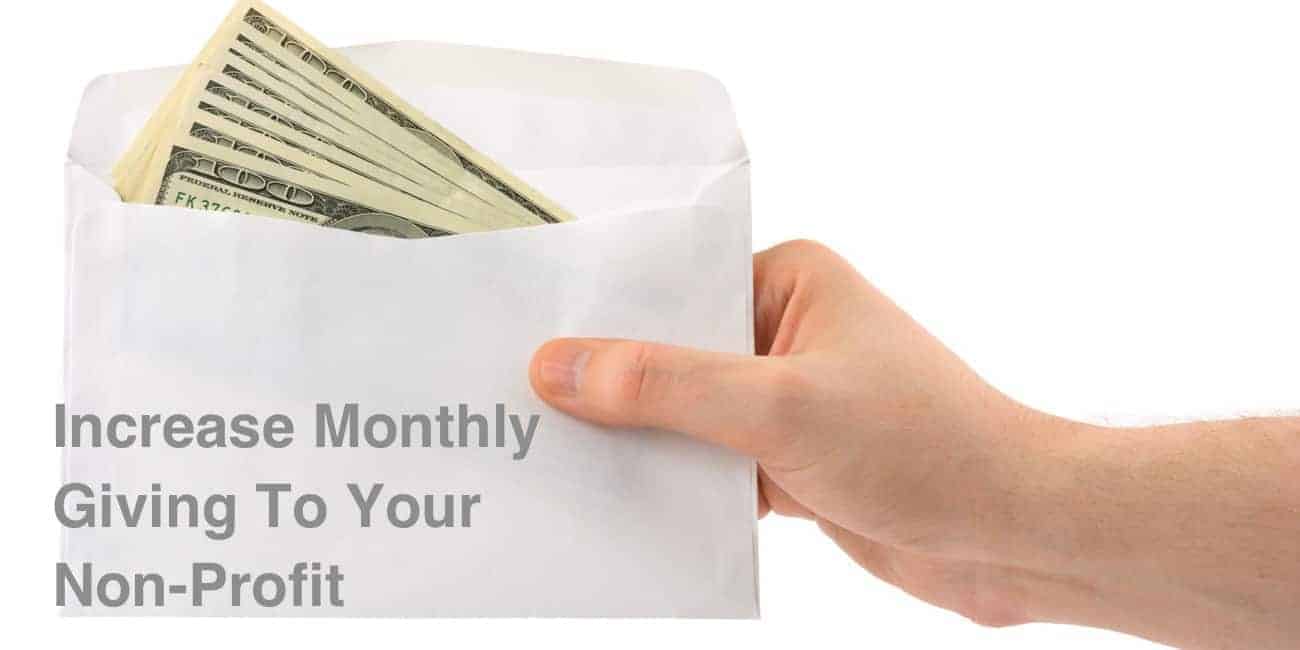 09 Dec

Increase Monthly Giving To Your Non-Profit

I've worked in the non-profit arena for many years and December is most always the popular month for giving. Are you taking advantage of this?  Two questions for you…

1-Are you accepting donations?
2-Do you have the ability to accept recurring donations?

If you are currently accepting donations through PayPal, up until a few weeks ago, creating monthly recurring donations from your givers was as easy as a click of a button. Now, that feature has been taken away. You can increase your giving by allowing donors to create a monthly recurring amount. That will make it easier on the giver and the receiver!

If you're a non-profit, let us help you. We can easily create something that looks more like this for your organization.

As a gift to our non-profit clients, we'd like to offer this service at a discounted rate. From now until Dec 19th, 2016 we will offer this coding option for your site for only $40. Contact me with any questions on how we can increase donations to your organization.