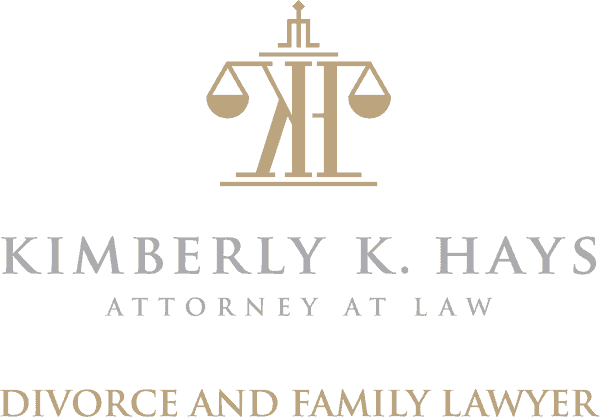 25 Sep

Kimberly Hays | Tulsa Family Lawyer | Featured Business
Kimberly Hays Law- Tulsa's Top Family Attorney
In the realm of family law, few attorneys stand out as exemplary as Kimberly Hays. With her extensive experience, unwavering commitment to her clients, and a track record of achieving positive outcomes, Kimberly Hays has earned her reputation as a great family law attorney.
Years of Experience:
Kimberly Hays boasts a career that spans many years in the legal field, with a significant portion of that time dedicated to family law. This experience has allowed her to develop a deep understanding of the complexities and nuances of family law cases. She has seen it all, from amicable divorces to highly contentious child custody battles, and she leverages this wealth of experience to the advantage of her clients.
Knowledge in Family Law:
Kimberly Hays has chosen to specialize in family law, and her expertise in this field is unquestionable. Family law encompasses a wide range of issues, including divorce, child custody, spousal support, adoption, and more. Kimberly's in-depth knowledge of these areas, coupled with her constant dedication to staying current with changes in family law legislation, makes her a formidable advocate for her clients.
Effective Communication:
One of Kimberly Hays' standout qualities is her exceptional communication skills. Family law cases often involve high emotions and complex legal jargon, which can be overwhelming for clients. Kimberly has the ability to break down these complexities into plain language, ensuring that her clients understand every aspect of their case. Her clients find comfort in knowing that they have an attorney who can explain the legal processes clearly and provide guidance every step of the way.
Compassion and Empathy:
Family law cases are not just about legal matters; they are deeply personal and often emotionally charged. Kimberly Hays approaches her cases with compassion and empathy, understanding the stress and turmoil that her clients may be experiencing. She is not just a legal representative but also a source of emotional support, guiding her clients through some of the most challenging times in their lives.
Accessibility and Responsiveness:
Kimberly Hays believes in being readily available to her clients when they need her. Family law issues can be urgent, and timely responses to questions and concerns can make a significant difference. Her clients know that they can rely on her to be there for them, ensuring that they always feel supported.
Proven Success Record:
Kimberly Hays' track record of successful outcomes speaks volumes about her competence as a family law attorney. While every case is unique, her history of achieving favorable results for her clients demonstrates her ability to navigate complex legal issues and advocate effectively on their behalf.
In conclusion, Kimberly Hays is undeniably a great family law attorney. Her extensive experience, expertise in family law, effective communication skills, compassion, accessibility, and proven track record of success make her a trusted advocate for her clients. Kimberly Hays goes above and beyond to ensure that her clients receive the legal guidance and support they need during what can be a challenging and emotional period in their lives. If you are in need of a family lawyer, don't hesitate, contact her today!
Contact Information
Address:
248 W 16th St, Tulsa, OK 74119
Website:
Phone Number:
(918) 592-2800