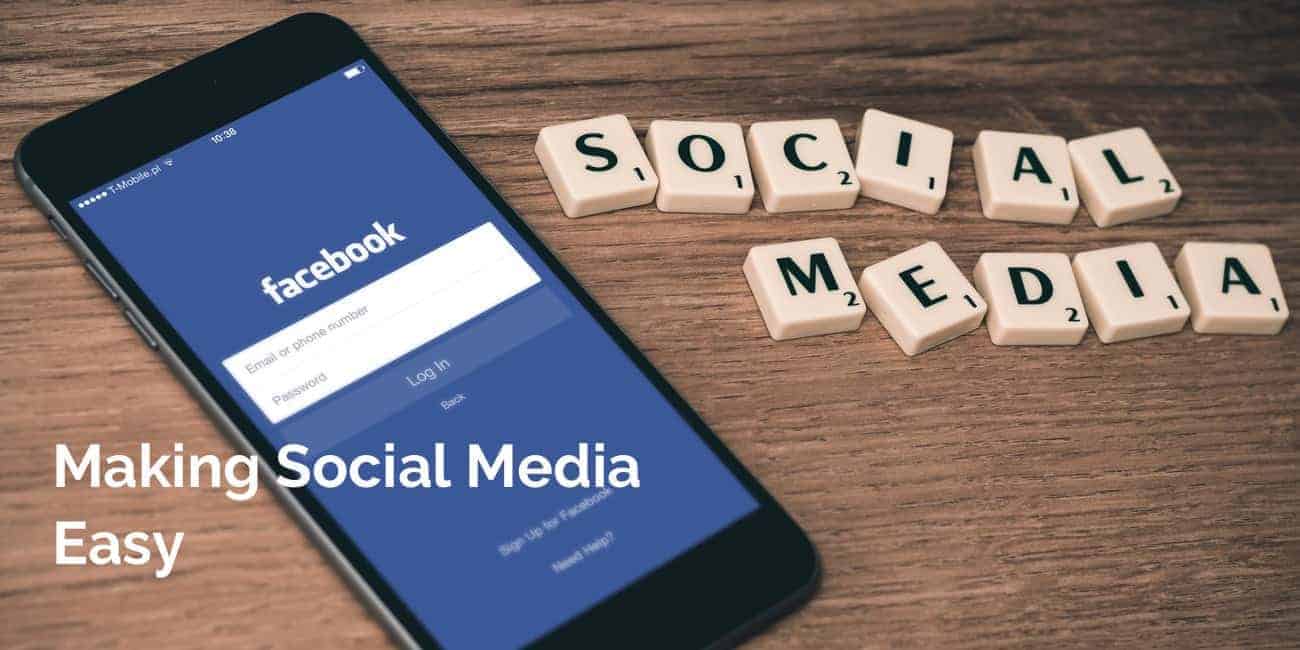 17 Jun

Making Social Media Easy

Making Social Media Easy

In this day and age, social media is becoming the easiest and most efficient way of getting your business' name out there. It's convenient, simple to use, and in most cases free. Most business owners just don't have the time in their busy schedules to spend hours on Twitter or Facebook, so we've put together a few quick and painless tips to help revamp your business's social media platform.
Facebook:
Engage with at least 10 people each day. Involve yourself in likes, shares, and respond to any comments your content gets. Build new relationships.
Twitter:
Send out tweets sporadically throughout the day. This is so easy to do and only takes a minute; just make sure keywords are hash tagged.
Blog:
Post one new blog post a day, even if it' s just a short little piece. A little goes a long way! Make sure to engage with anyone who comments or replies to your blog posts and to post the link to your blog on Facebook and Twitter.
Pinterest:
Chances are, you're on Pinterest already at some point in the day. Who isn't? Do the same for your business; pin randomly throughout the day, making sure to use relevant hashtags and responding to anyone who replies to your pins!
If these brief tricks are still too much to tackle all in one day, try doing one a day instead. The main goal is to stay present and not let your social media platforms die and be left forgotten. Stay consistent and you'll be amazed by how much these little tips could help your business grow.