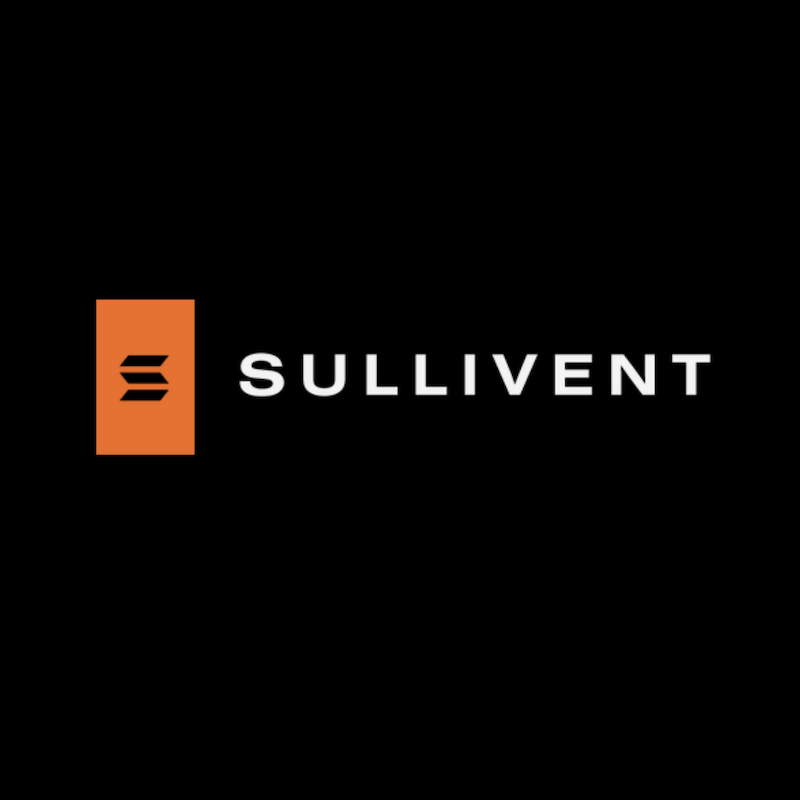 07 Mar

Sullivent Law Firm | Featured Business
About Sullivent Law Firm
Sullivent Law Firm is a Tulsa-based firm focused on providing clients with the highest standard of legal services. Our attorneys are experienced and passionate about their work and have a strong commitment to excellence in all areas of practice.
Our team specializes in trusts, wills, and probate law. We also assist clients with estate planning, which includes creating and establishing wills, healthcare directives, and powers of attorney.
We're firm believers that everyone's estate plan should be personalized to their and their family's needs and goals — this is not a time for a one-size-fits-all approach.
What Sets Sullivent Law Firm Apart
Sullivent Law Firm delivers legal services with an emphasis on personal service, responsiveness, and a commitment to providing quality advice.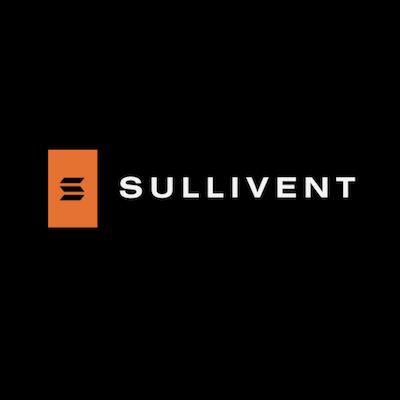 We understand the importance of creating a lasting relationship with our clients and have established trust, reliability, accountability, and respect in all of our communication.
Our attorneys are experienced in all facets of estate planning and probate, making Sullivent Law Firm the only law firm you'll need to work with to get the results you need. We understand the nuances of this area of law and strive to make sure our clients' wishes are met concerning their estate planning needs. Additionally, our team is available for consultations throughout the process so that our clients can stay informed and have all their questions answered.
Services
At Sullivent Law Firm, we provide a wide range of services, including but not limited to:
Wills
Appeals
Litigation
Contract Creation
Buy Sell Agreements
Asset Purchase Agreements
Stock Purchase Agreements
Transfer of Death Deed
Creation of LLC
Power of Attorney (Financial or Medical)
Prenuptial Agreements
Business Infomation
Sullivent Law Firm
6315 E 102nd St
Tulsa, OK 74137
918.285.8300
If you're looking for an experienced, knowledgeable legal team to help you with your estate planning needs, look no further than Sullivent Law Firm. Our attorneys have extensive knowledge of all aspects of estate law and strive to provide our clients with the best service possible. Check out our Google reviews to see what other clients are saying, and contact us today to learn more about how we can help you.