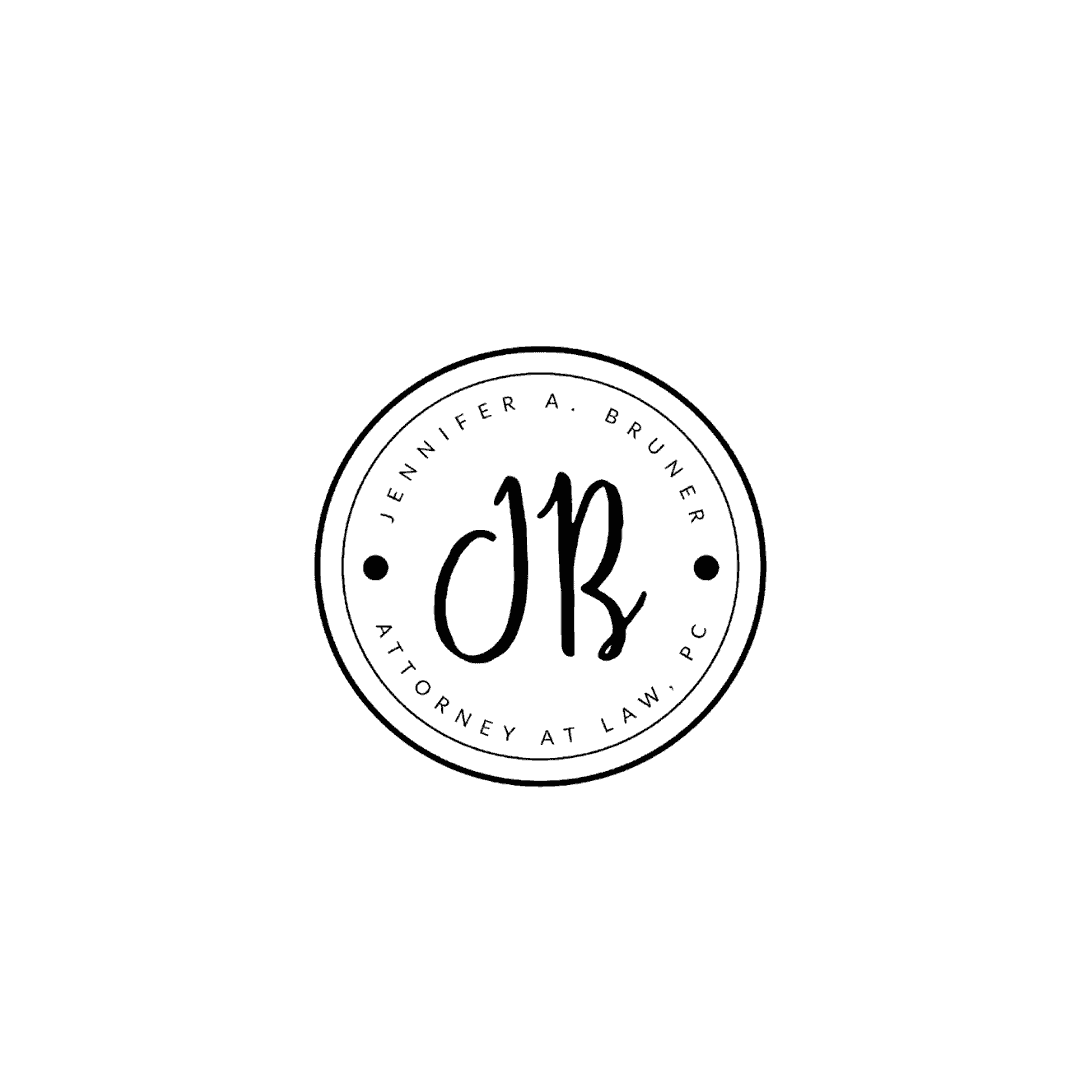 28 Aug

Bruner Law Firm | Featured Business
About Bruner Law Firm
In the intricate web of legal matters, where rights and justice intersect, the Bruner Law Firm is ready to guide and protect clients. With a rich legacy steeped in dedication, integrity, and a commitment to upholding the rights of their clients, the Bruner Law Firm has emerged as a formidable force in the world of legal representation. Empowering Clients, Defending Rights: What Sets the Bruner Law Firm Apart
The Bruner Law Firm stands as a testament to the belief that justice is not just a concept; it's a tangible pursuit that requires expertise, diligence, and a deep understanding of the law. What sets the Bruner Law Firm apart is their relentless dedication to each client's cause, coupled with an unparalleled commitment to delivering favorable outcomes. With a focus on personalized attention and strategic advocacy, they stand as a true ally in the quest for justice.
What Sets
Bruner Law Firm
Apart?
Client-Centered Approach: The Bruner Law Firm places clients at the heart of their practice. They take the time to understand each individual's unique circumstances, tailoring their legal strategies to align with specific needs and goals.

Expertise and Experience: Backed by a team of seasoned legal professionals, the Bruner Law Firm boasts a wealth of experience across a spectrum of legal areas. Their comprehensive knowledge empowers clients with the insights needed to make informed decisions.

Results-Driven Advocacy: The Bruner Law Firm's track record of successful outcomes speaks volumes about their commitment to securing justice for their clients. Their advocacy is not just a duty; it's a passionate pursuit of achieving the best possible results.
Services Offered by Bruner Law Firm
The Bruner Law Firm offers a comprehensive range of legal services that cater to a diverse array of needs. With a steadfast dedication to excellence, their services encompass:
Personal Injury: The Bruner Law Firm champions the rights of individuals who have suffered due to negligence or wrongdoing, securing compensation for medical expenses, lost wages, and emotional distress.

Medical Malpractice: Holding medical professionals accountable, the Bruner Law Firm provides expert representation for those who have suffered harm due to medical errors or negligence.

Criminal Defense: From misdemeanors to serious felonies, the Bruner Law Firm defends the rights of individuals facing criminal charges, ensuring fair treatment and due process.

Family Law: The Bruner Law Firm guides clients through challenging family law matters, including divorce, child custody, spousal support, and property division.
Estate Planning: Ensuring a secure future, the Bruner Law Firm offers comprehensive estate planning services that encompass wills, trusts, and asset protection strategies.
Business Information for Bruner Law Firm 
The Bruner Law Firm isn't just a legal entity; it's a steadfast ally, and a trusted partner in the complex world of legal matters. With an unwavering commitment to client empowerment, legal expertise, and advocacy that achieves results, the Bruner Law Firm stands as a guardian of rights and a champion of justice. As you navigate the intricate paths of the legal landscape, rest assured that the Bruner Law Firm is by your side, ensuring that your rights are upheld and your voice is heard.
Contact Jennifer Bruner at: